WHO ARE WE?
We are a Christian organisation that is passionate about developing young people, bringing adventure into learning in the outdoors, to transform lives.
HOW WE STARTED
It all started back in 1922 when a group of Sunday school teachers decided to take their young people, who had never been away from London, to the coast to enjoy the countryside and the healthy sea air. Since those early days we've grown to a nationwide organisation with four centres across the UK and over 60,000 visitors every year.
WHAT WE DO
Since we began nearly 100 years ago the essence of what we do hasn't really changed. We give young people and those who are young at heart, a chance to experience exhilarating adventure in a safe and affirming environment. We help young people to push boundaries, widen their horizon, grow in confidence and discover capabilities they didn't know they had.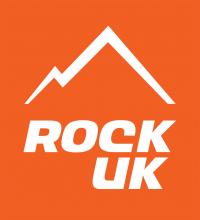 Postal Address
Frontier Centre
Irthlingborough
NN9 5UH
United Kingdom
Jobs