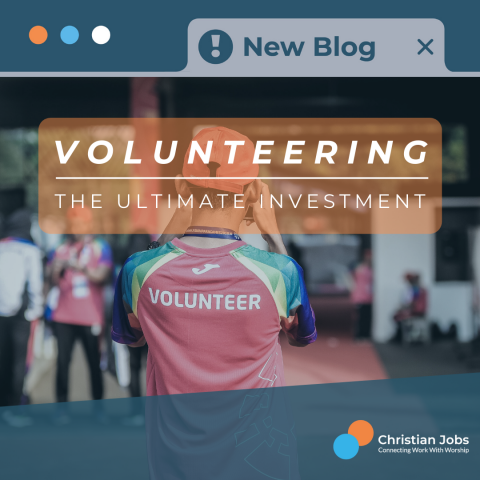 Throughout university, my time was constantly fluctuating and unpredictable, therefore I was unable to fully commit to a job but I was able to volunteer. I volunteered in everything from reforesting projects in Scotland, to living abroad working in hostels, to distributing excess food to organisations across the UK. I cannot overstate enough the joy and growth it has brought to my life. But I will try to condense my learnings into a blog.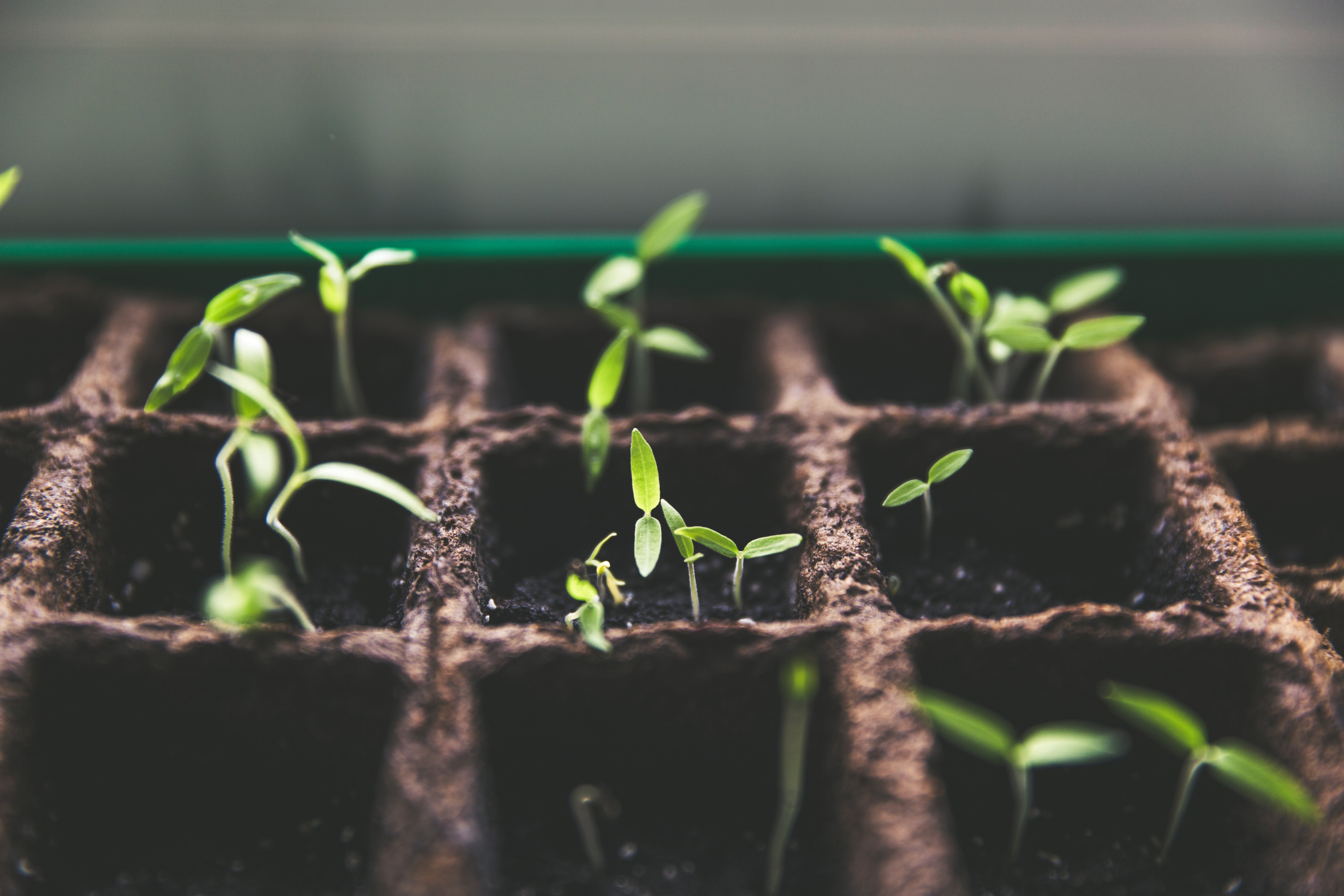 Investing
Tithing goes beyond just giving money. It is about giving from yourself and the gifts God has poured into you. Matthew 25 talks about the parable of the talents. God has trusted us with skills, talents, experience, and insight, that He wants us to invest in and use to share His love with others.
Verse 23 shows the master saying to His servant:  'Well done, good and faithful servant. You have been faithful over a little; I will set you over much. Enter into the joy of your master.'
In my small responsibilities when I volunteered, I saw God equipping me to take responsibility of more as I grew in confidence and ability.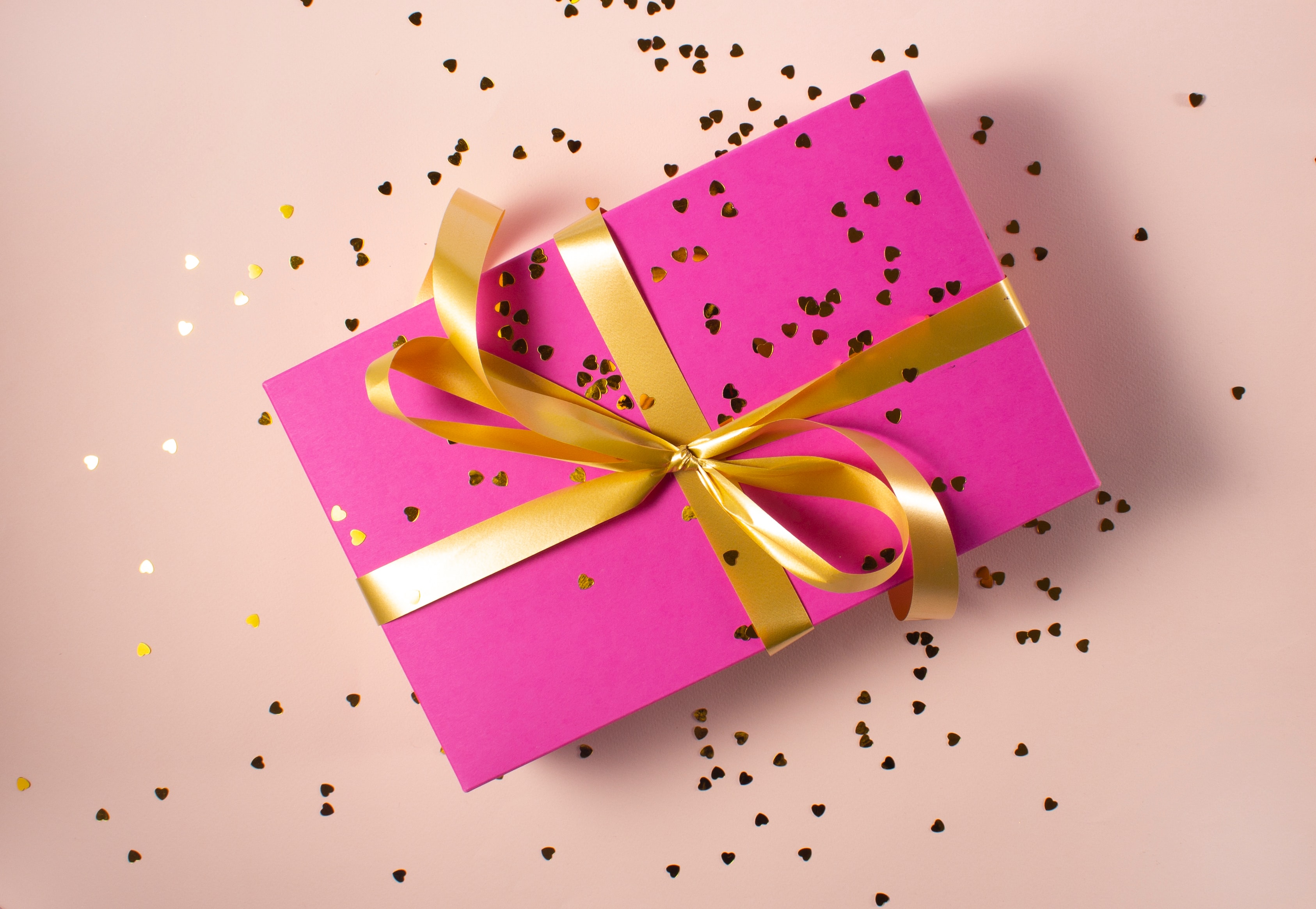 Discover your gifts
Through volunteering, I had so much freedom to fail forward and learn. I also found people who wanted to give back and invest into me.
I have been constantly amazed by the busy CEO's, mentors and managing partners (my current bosses at Christian Jobs included), who give so much of their time and energy in allowing me to explore my passions and gifts and give me opportunities to grow and develop them.
Volunteering allowed me the chance to discover the things I was deeply interested in, and explore what potential career paths got me really excited and what I was happy to keep as a hobby or experience.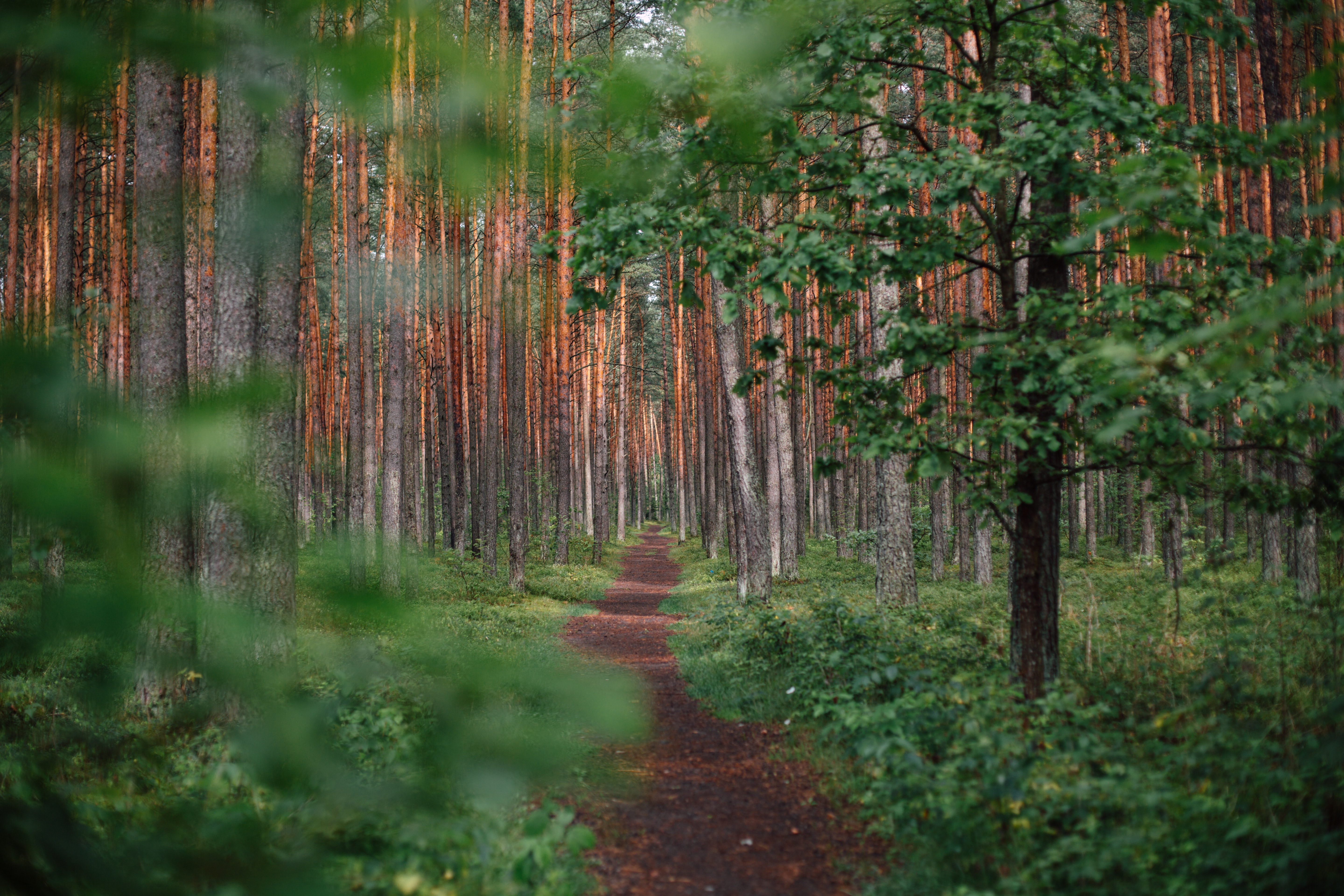 You don't know the path ahead
You don't know how that one Saturday morning a week could impact your future. 
The people you may meet who you want to collaborate with to start something new. The potential job in the future.
For me, I knew the job hunt was brutal and I know so many people who have been struggling to find jobs for months. I know I would not have stood out on a CV if it wasn't for the fact it was packed with random projects I had given my time to. But don't think of volunteering as a means of keeping up with the grinding competitive world.
You have the right to explore and invest in the life you experience, but to do that you have to invest in yourself and others.
No new company or charity has ever been born without an individual initially taking a bold step into unknown territory and trusting they will learn to walk that road by walking it. 
Explore life fully through just having a go and putting yourself out there, to see God build you up more and more, and guide your steps.