I want young people to know who they are and whose they are.
I long to see issues like low self-esteem, knife crime, depression, etc totally lose their grip on our youth! I'm desperate to see young people become part of a community, a family and know that they are wanted and loved.
Volunteering is a great avenue to experience...
Volunteering is a great avenue for young people to experience some of the above. I know this, because that was my experience volunteering as a young person and it's also what I see now that I am supporting volunteers.
I learned what I was great at and what I needed to work on. Instead of focusing on myself, I saw the difference that my time and efforts made to someone else's day. I experienced community.
Now that I'm (a little bit) older and work with young people, I see them enjoying the same benefits I did from being volunteers and being supported by volunteers.
Being a true Youth Worker I couldn't pass up the opportunity to get one of my young people involved in this blog. So, I asked Caoimhe (17yrs) to share her experience of volunteering.
Caoimhe (17yrs)
For around 3 years I have been volunteering with a variety of organisations on a weekly basis. I am a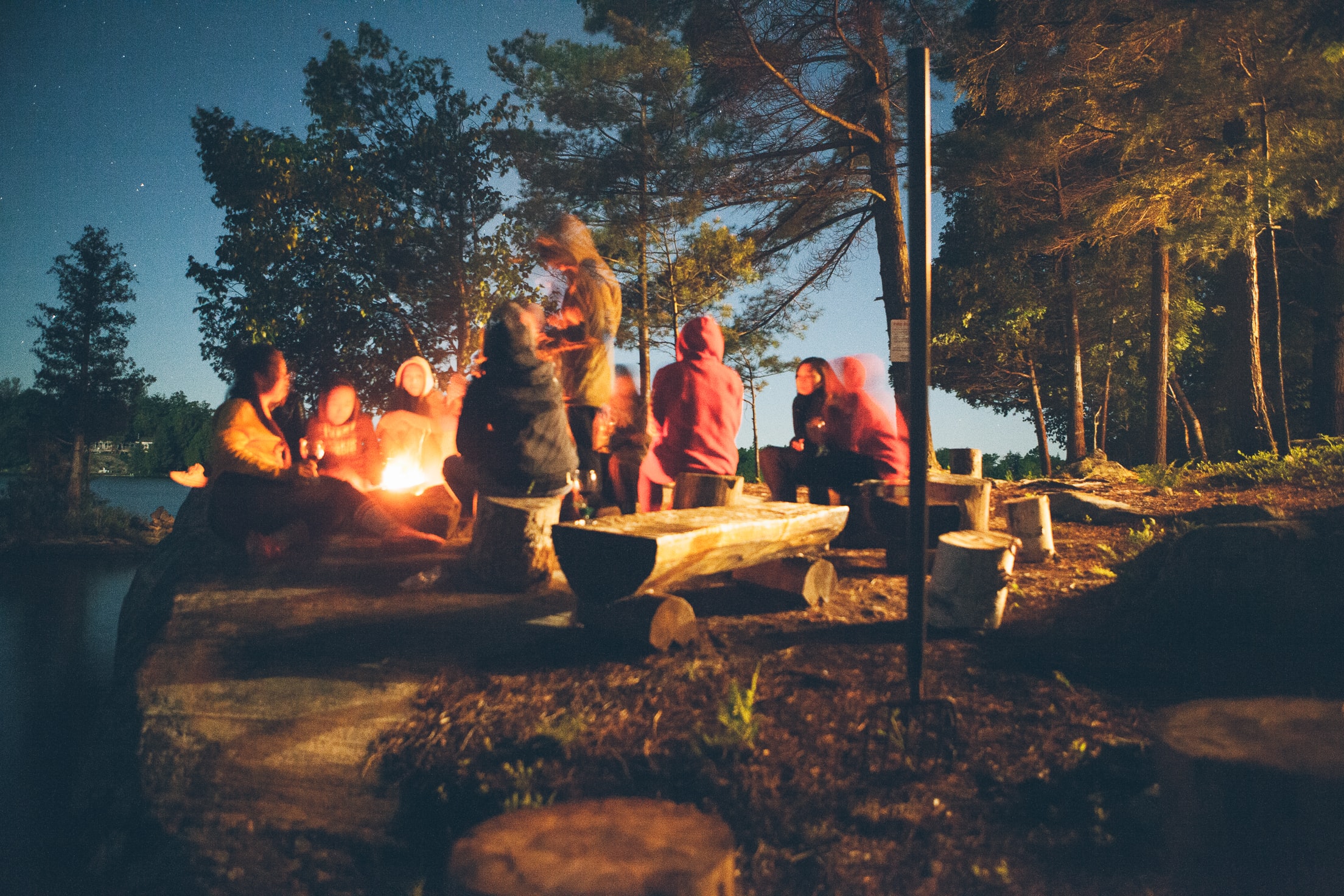 Young Leader at my local Beaver Scout group. My responsibilities include running activities and games for kids age 5-8yrs. I am also on the rota for my Church kids group, this involves helping them learn more about their faith. Every year I spend a week as a Tent Leader at a Christian camp called Nefyn, which is exhausting but sooo rewarding. The kids get to go down to the beach and complete all sorts of challenges and there is always fabulous fancy dress!
As a volunteer with kids, I get to see them have an amazing time on all the activities offered by these organisations. They get to do new things that not everybody gets the opportunity to do, like go camping or light fires. I also get to join in the fun!
The best part of volunteering is giving your time back to an organisation, especially in scouting, which I have been a part of for nearly nine years. I get to do what others did for me and have a supportive community around me that I can really enjoy myself in.
_____
Here are three points that struck me whilst reading Caoimhe's words.
1. Volunteering is fun!
One of the highlights of my week is Friday night youth group. We eat together, we laugh together and play some ridiculous games! I love the conversations I get to have with the young people about their week and lives. It's a great time being with the young people and the volunteers. I can honestly say I have experienced things I would have never experienced if not for being involved with that group.
This is not only true for myself, but also for the young people I work with. Thanks to the volunteers my young people are able to go on trips twice a year, work on their music with an adult that has gifts to help them and even enjoy the occasional cheeky Nando's. 
2. Young people are capable!
There are many gifts that young people can and could be utilising to benefit others:
Kids work, giving notices, singing, dancing, writing blogs, leading small groups, leading services. When we think of volunteering we can not reserve it for a particular age group.
How can we, in our organisations, individual lives and Churches, help young people to see that they are capable and encourage them to get stuck in?
3. Community creates volunteers and volunteers create community
"I get to do what others did for me and have a supportive community around me…"
Community enables young people - all people - to feel safe enough to join in and try new things. Community can encourage young people to turn away from activities that harm them and turn towards activities that help themselves and others.
Community offers continued support to young people when they try but fail and says they can try again. This is the community we as Christians are called to create, and volunteering provides an environment where that call can be answered.
Volunteering gives us the chance to pour into others the way that we have been poured into. I believe that Jesus gave everything for us and because of that, we all have so much to give to others.
In my time working with young people I have seen the impact that the community created through volunteering can have. I've seen the beginnings of my dreams and desires for young people come true. If you are want to work with young people and be a part of seeing that too, follow the link to see some of the youth-related roles Christian Jobs have on their website.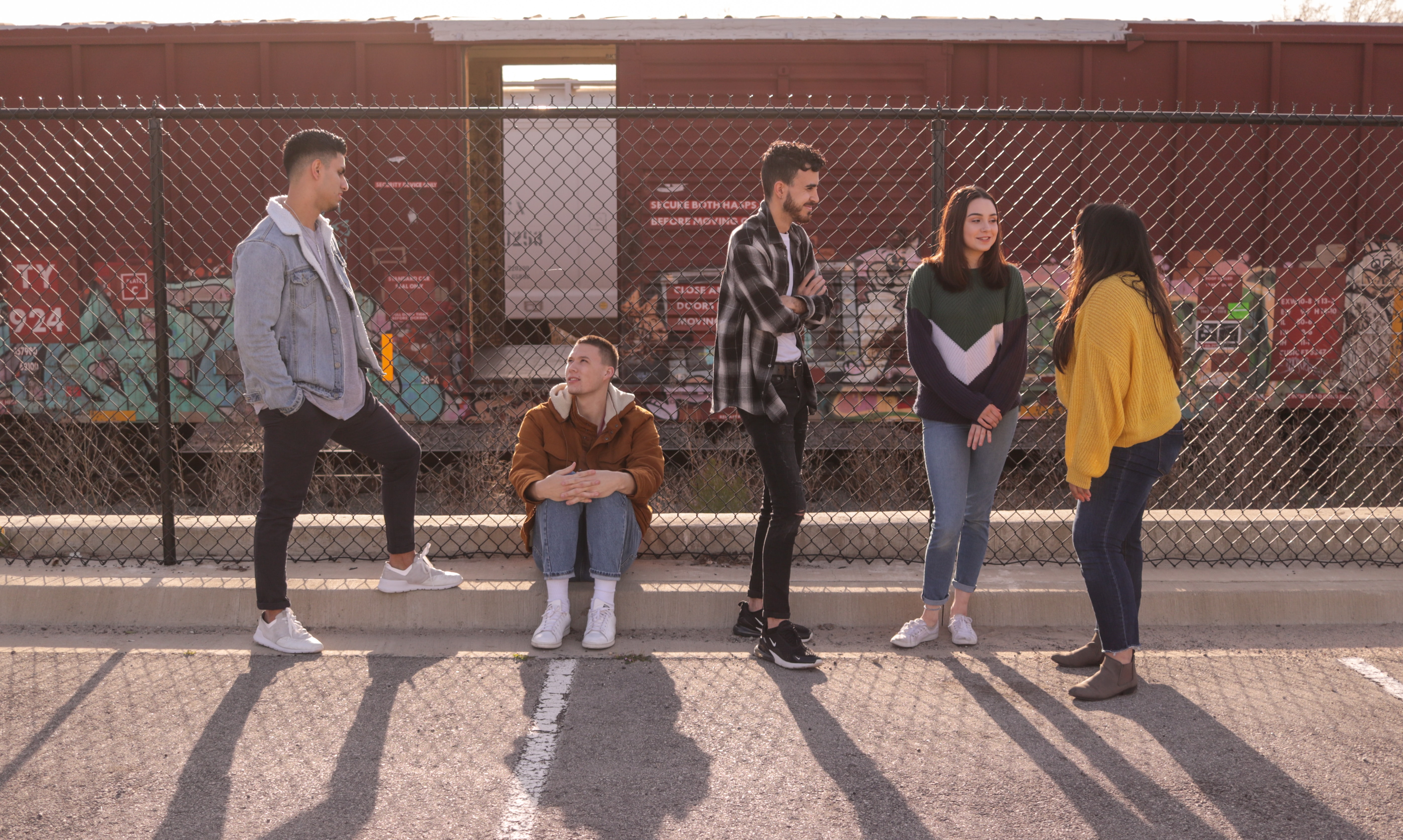 Click here for Youth Work roles 
Click here for Volunteer opportunities