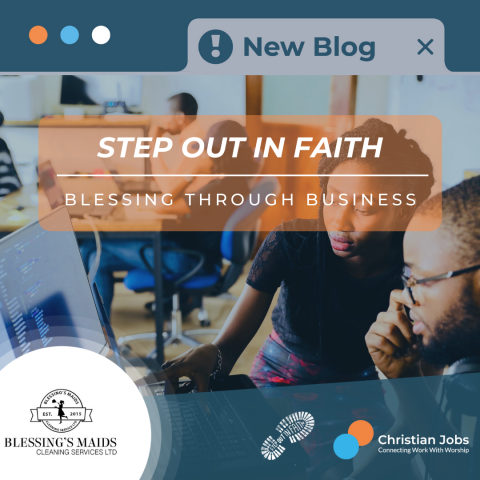 My name is Blessing Burgess and I have my own cleaning company call Blessing's Maids Cleaning service Ltd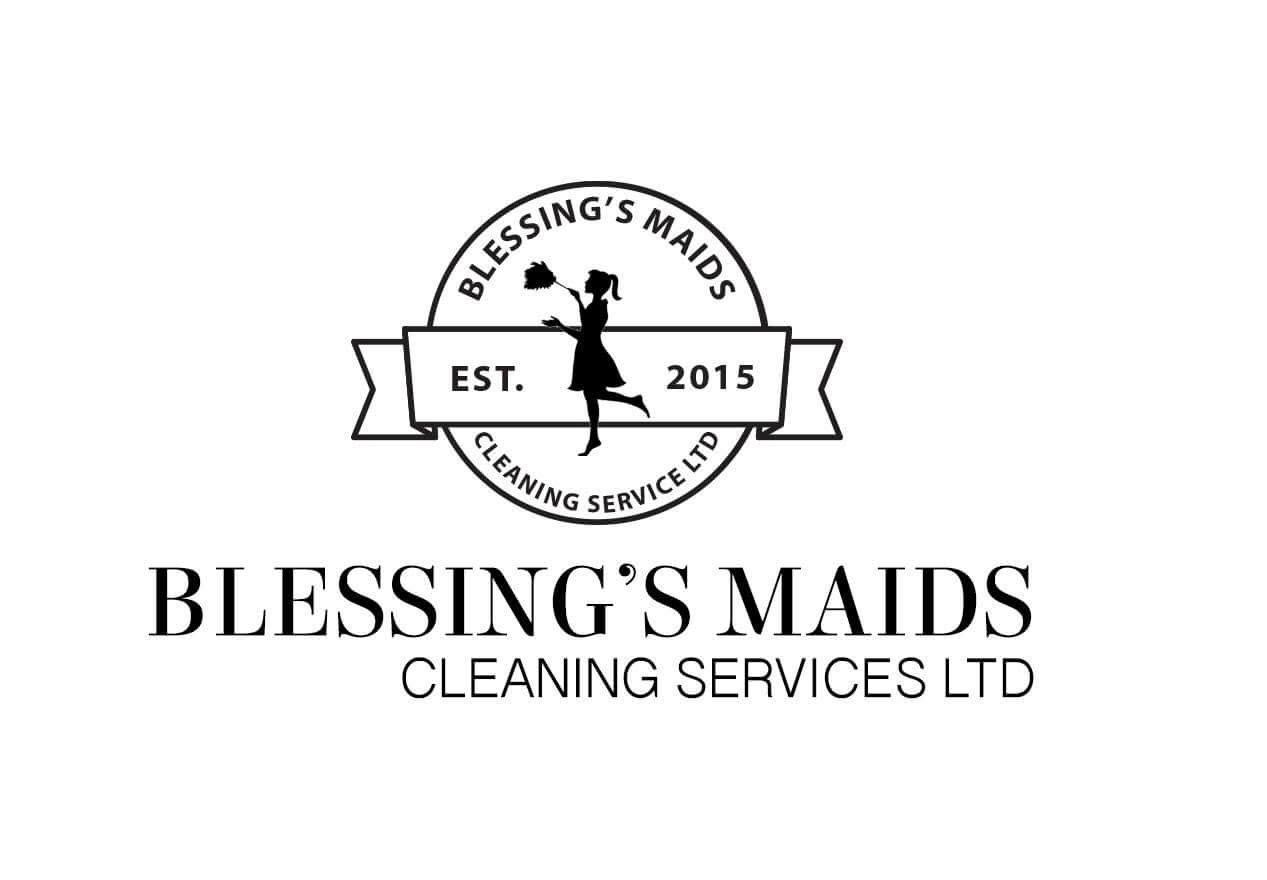 A Few Of My Favourite Things:
To Eat: I love Italian food, seafood like calamari, prawns, salmon, pretty much anything seafood.
To Drink: coke, fizzy drinks, red wine.
To Watch: Netflix, romantic movies, action movies, box sets like Downton Abbey or Poldark
To Do: I love hanging out with my friends and family, going to church, going out to eat, listening to worship music.
My Faith Journey 
I was born in Nigeria and raised in a Christian home by my mother. From a young age I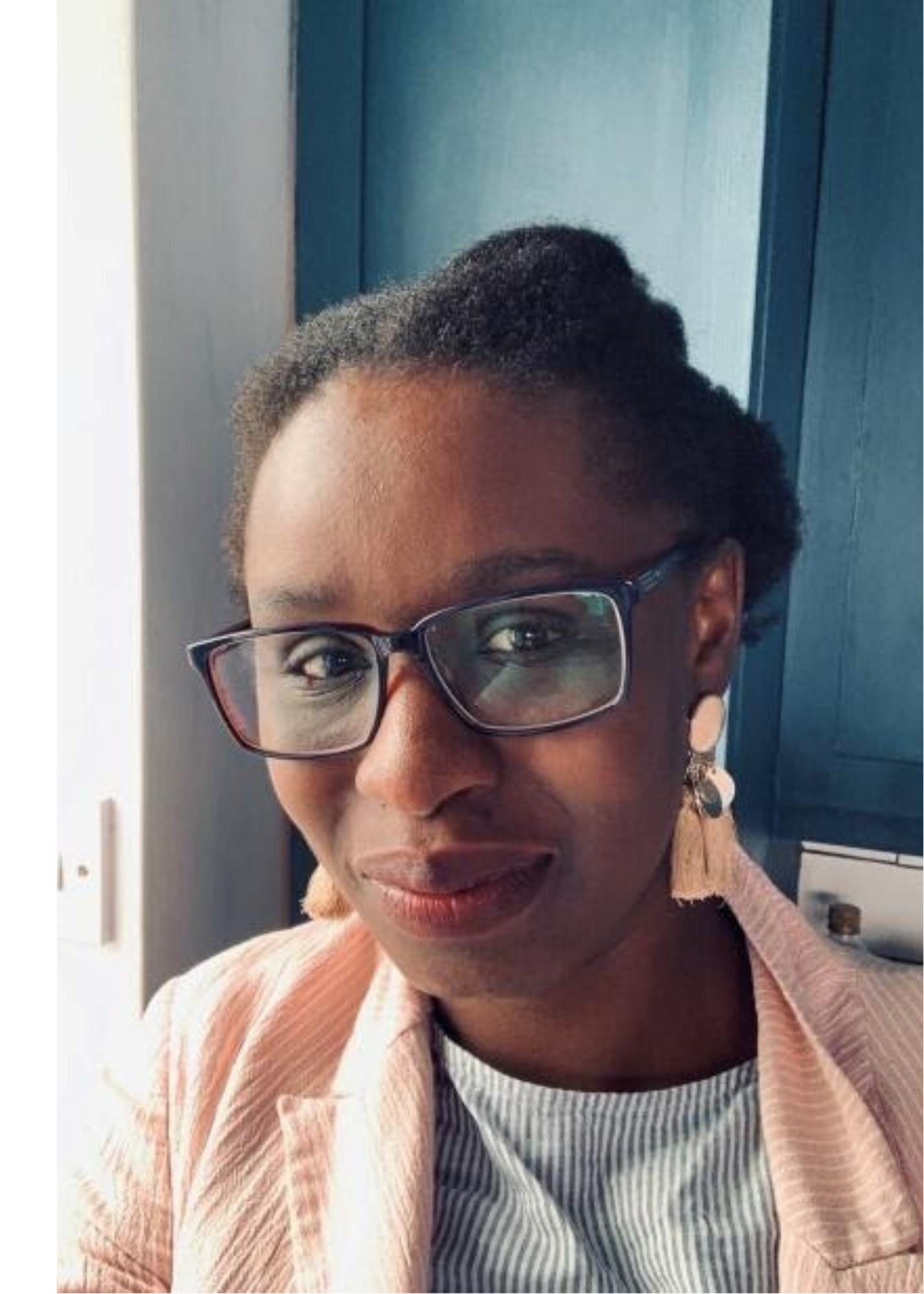 believed in Jesus. At the age of 12, I moved to England and continued going to church with my mum, stepdad and brother. In my teen years, I started to drift from the faith and succumbed to the temptations of the world. This continued through college and university. When I finished university I moved back home with loads of dreams, plans and ambitions.
At the time I believed I could achieve whatever I set my mind to. I pushed myself to the limit, I had three jobs and was in a relationship that I idolised. This is what I was trying to find my worth and satisfaction in. I soon realised all of those things were not satisfying the void I had inside.
Through a sequence of events one day God brought me to my knees and opened my eyes to his amazing love for me and that he would provide what I need and I don't have to be burdened. It reminds me of Jesus' words in Matthew 11:28-30:
"Come to me, all who labour and are heavy laden, and I will give you rest. Take my yoke upon you, and learn from me, for I am gentle and lowly in heart, and you will find rest for your souls. For my yoke is easy, and my burden is light."
From that day forward I surrendered my life to Jesus Christ. 13 years on I love Jesus more and more. He has provided beyond what I could've imagined and has blessed me with a wonderful husband, four children, an amazing church family and friends. My life is far from perfect but Jesus Christ is King and continues to sustain me and guide me every day.
My 'Step Out In Faith' Story.
I started Blessing's Maids Cleaning Services Ltd. Around five years ago (2015). I started off very small, cleaning for some family and friends.
I started the business because I wanted something that could work around my family as I believe that God has called me to be home-oriented as a mum. All the other jobs I was seeing advertised did not support what I needed. One by one as my children started school it freed me up to do more hours and I got talking to a good friend of mine. She started sharing her heart about wanting to work but there wasn't anything she could find that worked around her family too!
My heart broke for her because she was so upset and felt she wanted to help financially at home. As I thought about it, they were some of the same reasons I started my cleaning round. So I decided to offer her some work and from there I have hired more people with similar stories and have expanded gradually. 
My Barriers To Stepping Out In Faith 
I had some self-doubt that things might not work out the way I envisaged because I'm very meticulous about how I do things. 
I overcame this doubt by leaving it in God's hands when things didn't go as I wanted them to. 
Now That I Have Stepped Out In Faith I Know... 
My plans are not always God's plans. I started out by myself originally and now I have a team of staff. God has used me to provide work for people from my church family, he used me to minister to some of my clients and staff and have shared my beliefs with some of them. And God continues to bless the business. 
God continually reveals to me that he loves me, that he wants good for me, and that I don't have to worry about tomorrow, even though I still do sometimes. 
For Readers
I encourage you to go to God in prayer, seek counsel, make good plans and step out. 
Trust in God and the gifting he's given you. When you overthink things take the first step and trust God to lead you, some doors might be closed and some doors might be open. You'll never know until you step out.
To find out more about Blessings business check out here facebook page: www.facebook.com/blessingsmaids
Cover Photo by NESA by Makers on Unsplash
Photo by Kreated Media on Unsplash