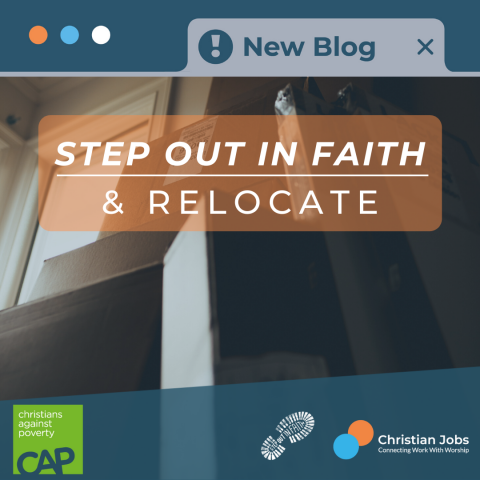 I'm sure many of us are spending our days in isolation thinking about all the places we want to visit when this is all over. Some will be thinking about holidays, others may be planning mission trips. For some people, this time has got you thinking about a more permanent move. Maybe even thinking about relocating for that dream job, or finally moving to take up the calling that you've been avoiding.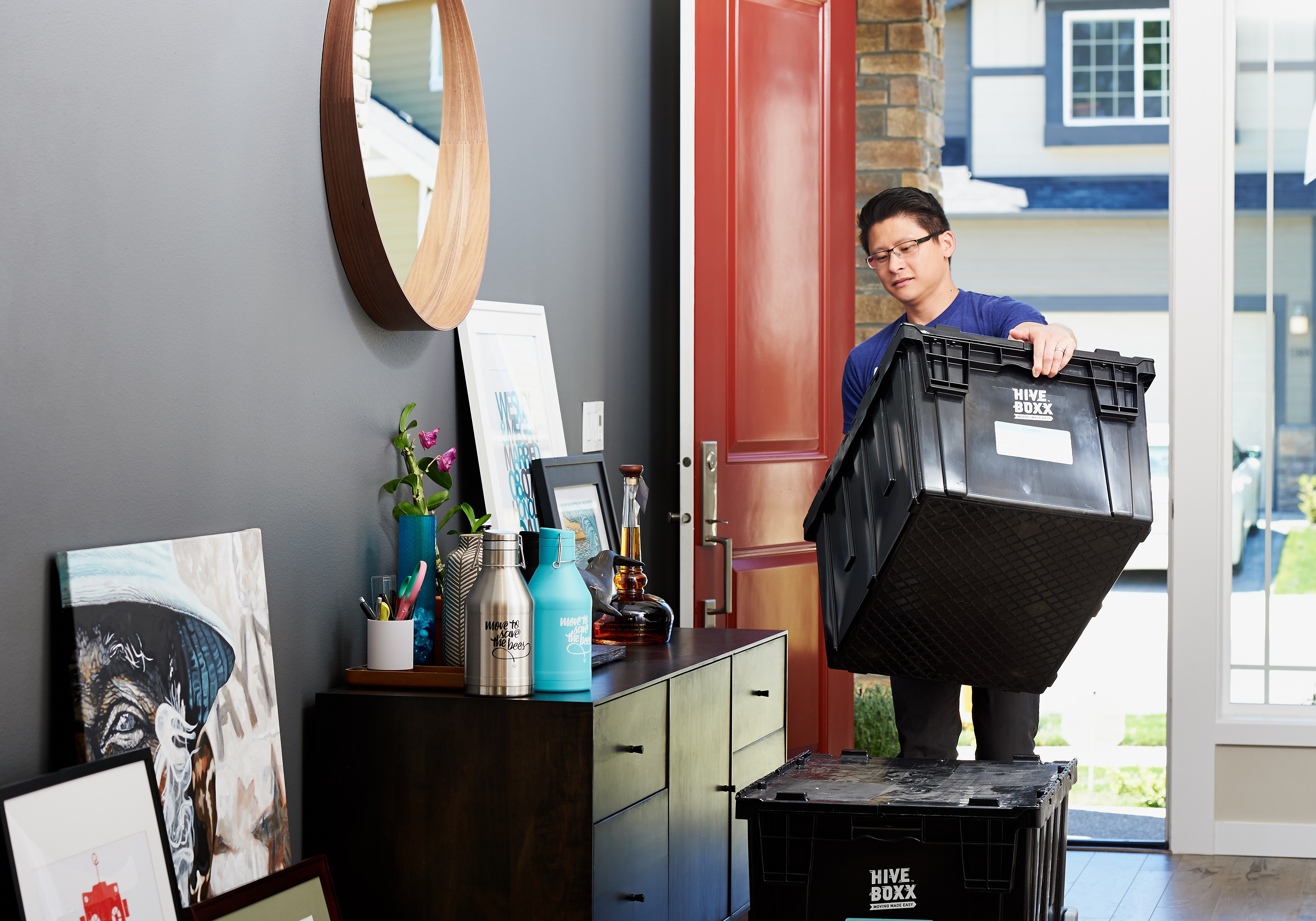 This interview lead by Claire Wong gives us some insight into why two of CAP's employees made the decision to relocate and what that experience was like for them.
Tell us who you are and where you're from.

What brought you to CAP?
T: To cut a long story short, I was a finance officer. I took a month out from that job to go on a short-term mission trip to Swaziland. Having seen what the church there was doing with people who don't have much, I came back wanting to help people living in poverty. I felt God saying that I didn't need to travel halfway round the world to do that. I didn't know much at that time about UK poverty, but the more I learned about it, the more I knew that's what God was calling me to do, so I came here to work for CAP.
K: I come from a legal background. I studied law at university and wanted to pursue becoming a solicitor. I started working for a firm specialising in insolvency, but in private firms, making profits is necessary for survival; this can complicate the aim to be charitable and make a real difference. I moved to CAP so that I could be free to pursue helping vulnerable and poorer people without those challenges.
What was it like moving to Bradford for a new job?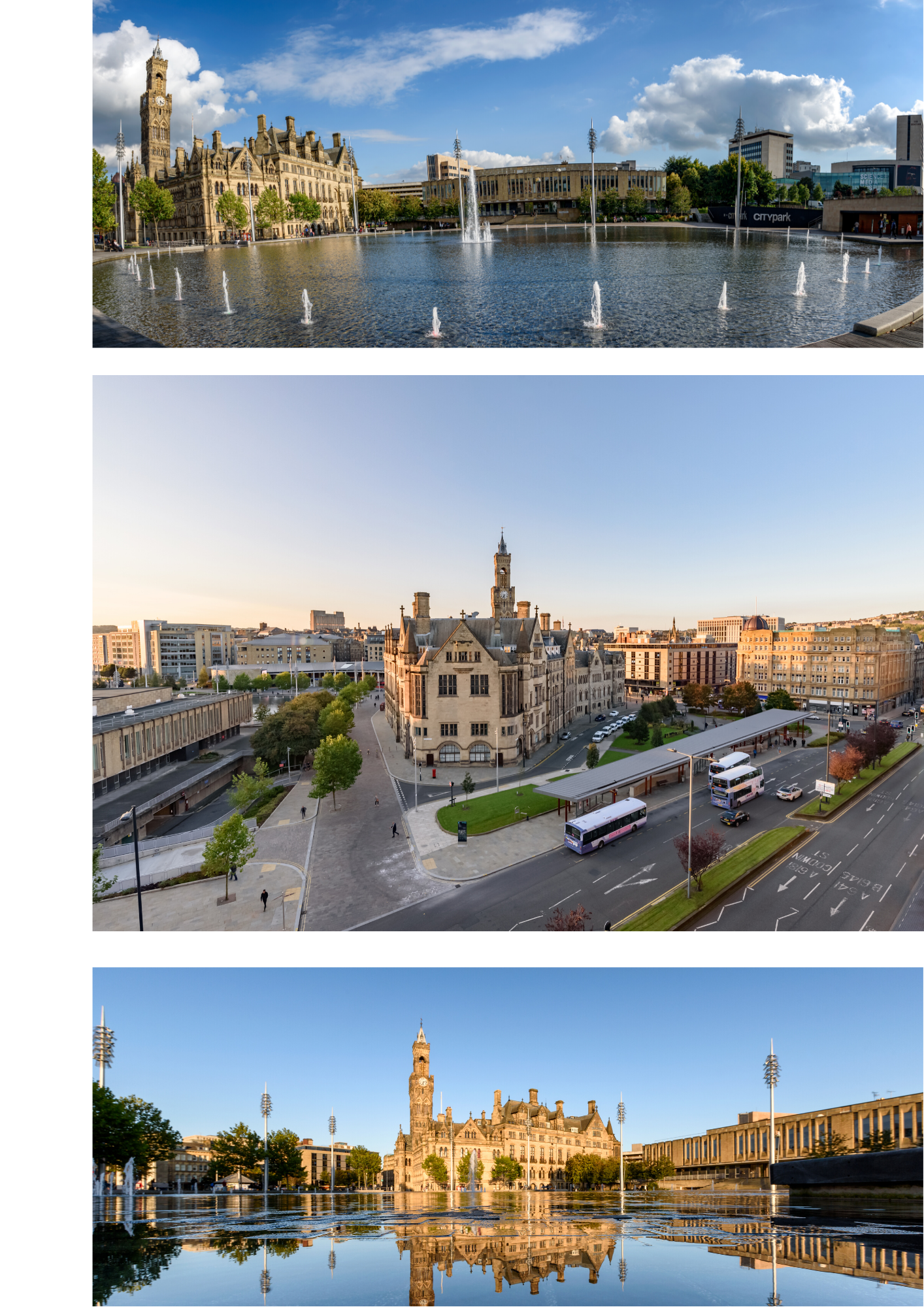 T: I knew I wanted to come to work at CAP no matter the sacrifice. But until that point I was a real country boy, so living in a city so far from the sea was a bit weird. For the first few months I'll be honest, I was homesick. But by God's grace I got through it, and now I really love living in Bradford. The most important thing was being part of a church which builds you up. It was very easy to find one with a wide variety of churches in Bradford to choose from, and people at CAP even helped with suggestions of places to try out!
K: I lived in a rural Irish town where most people were farmers. God's always challenged me to go wherever he calls me though, so I just follow what he says and he makes good of it. I didn't have any qualms. When I came here I was really excited to see how God's at work in Bradford.
Now that you're here at CAP, what does a normal day in the office look like for you?
T: I'll be preparing applications for clients to go insolvent and talking them through that, making sure they know what to expect. But at any point, a client might phone up saying 'I've got an Enforcement Agent at the door, what do I do?' I'd be lying if I said it's not stressful when that happens, even though you're equipped to deal with it, because it's this person's life and you want to give them the best help. The reward is seeing people released from poverty, seeing the Church come alongside people and the amazing change that happens then.
K: In the Scotland team, we cover the entire spectrum of casework. I could be preparing a budget or recommending the best route out of debt for someone. It can be tricky if things change unexpectedly, if illness leads to them not being able to go back to work for example. But then we celebrate when someone goes debt free – everyone plays instruments and makes lots of noise. It's a huge blessing to be part of changing someone's life for the better. It's beyond fulfilling!
Tell us about a highlight from your work!
K: I got a call from a client. A guy who was really struggling with the guilt of debt. He felt really hopeless, saying he was suicidal, but he was also a Christian so I was able to encourage him that God loves him and has a future planned for him. I got to pray for him and by the end of the call he was in such good spirits, saying, 'I can feel hope there and I can get through this.' That absolutely made my day.
T: Going through bankruptcy costs £680. I had a client call up in a panic because she didn't know if she'd ever be able to get that money, and didn't think she could get through the process. She was getting really stressed before I'd had a chance to say anything. Then I told her that we'd managed to get a grant for £680 to pay her fee. It was met with ten seconds of silence and then crying with joy. She was so thankful. I almost cried on the call as well because you could hear such a weight off her shoulders.
What's the best thing about working for CAP?
K: For me, the best thing is how much God's used us as a charity. In 23 years, thousands and thousands of people have become debt free. And so many people have come to faith.
T: I love that we get spiritual time every morning. It's really helpful for the rest of the day to get your mind in the right place. I'm not here for my own benefit. It's not just a job. God's called me here to see people released from poverty.
Original interview was conducted by Claire Wong and can be found on CAP's website.
Cover Photo by Matthew Hamilton on Unsplash
Second Photo by HiveBoxx on Unsplash
Bradford Pictures from Canva