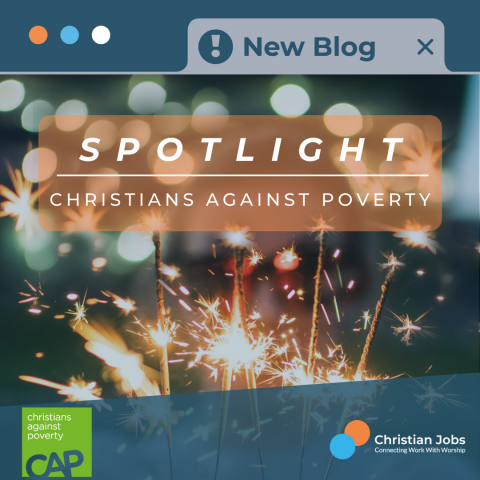 The CAP Story
Christians Against Poverty started in 1996 by John Kirkby with a small donation and big faith. 
He believed God was calling him to sacrifice his career in finance and use his knowledge of the industry to help the poor.
John knew that people all over the country were struggling in the same way that people in his hometown had been, so he began looking to replicate the work across the UK. With the vital ingredients of a church to partner with, a passionate person to be trained as a debt counsellor and the faith that God would provide, four new CAP centres were opened at the end of 1998.
CAP on a mission 
Poverty just loves to destroy lives. It breaks families apart, isolates people from friends and family, shatters confidence and drives many to think that suicide is the only way out.
UK poverty is real, with millions locked in its miserable grip. CAP is not prepared to sit back and let it wreak havoc across our nation.
CAP is on a mission to restore hope for those who are lost and hurting. In partnership with incredible local churches across the UK, CAP are bringing life-changing freedom and good news to people in desperate need.
What services do Christians Against Poverty provide?
LOADS!
Their friendly team will give people a listening ear in the privacy of your their own home and provide a real solution to personal debt.
Since they started helping people out of debt in 1996, they've helped thousands through their professional service offered by 296 CAP Debt Centres.
CAP Job Clubs are a friendly place where people will get practical help as they seek employment. It's a relaxed environment with the chance to meet other jobseekers, get support and gain the tools needed to find work.
Money impacts all areas of our lives: what we can or can't afford our relationships, what we eat, our health and wellbeing and much more. CAP Life Skills is a friendly group where people gain practical skills and discover new ways to live for a brighter future.
CAPs Fresh start groups provide a safe and confidential place where attendees can tackle the issue right at the core of habits and addictions, so they can break free and stay free. 
The CAP Money Course is a free course that teaches budgeting skills and a simple, cash-based system that works. In just a few weeks, you will get to grips with your finances so you can budget, save and prevent debt.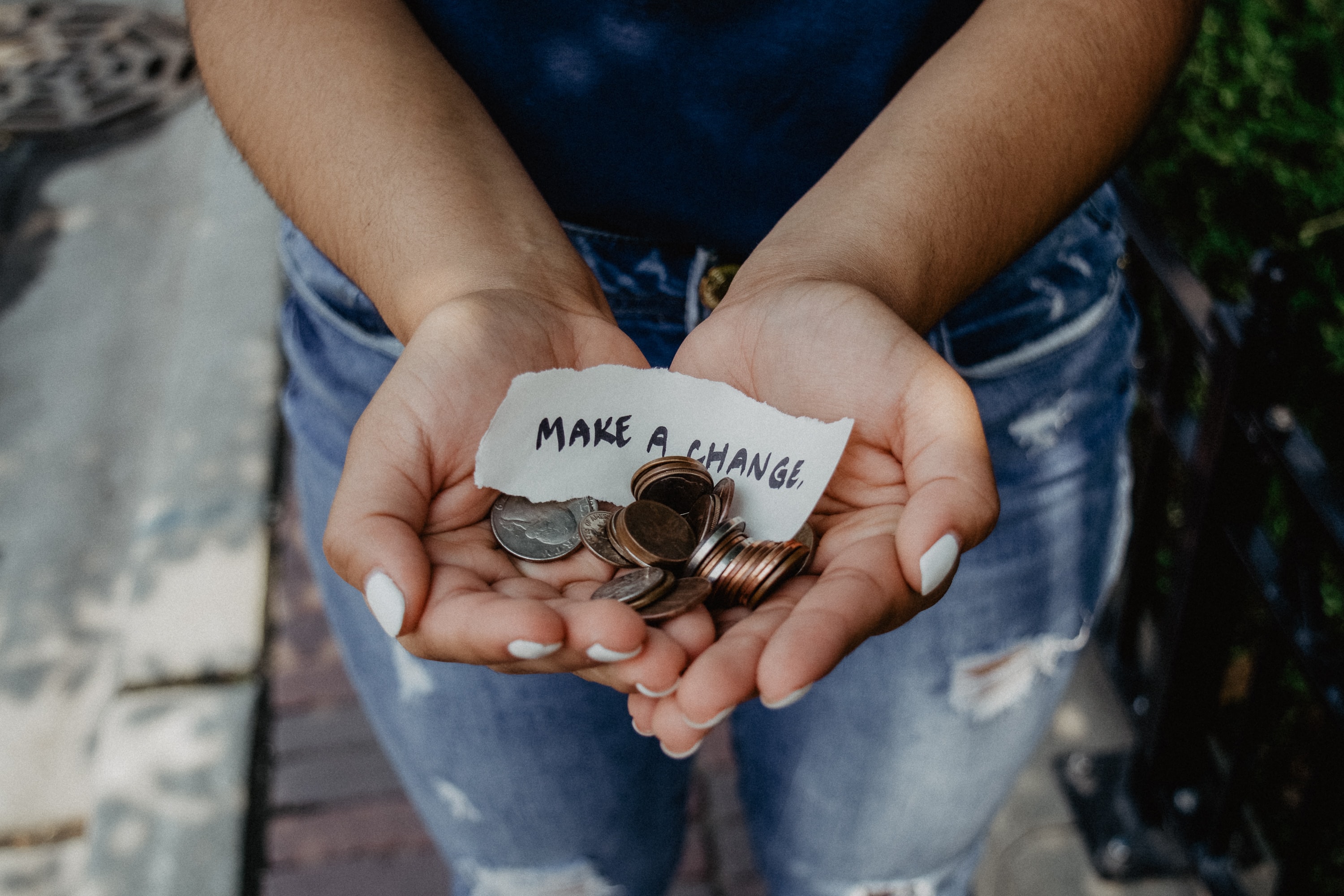 We love the work of Christians Against Poverty and we are so happy to have supported them with their recruitment needs. We have advertised 21 of their jobs our website, completed three Executive Search projects for them and they attended our 'Mental Health In The Workplace' event in 2019. 
We are proud to have Christians Against Poverty as Community Members and happy to put them and their great work in the spotlight this week.
For more information on CAP and the brilliant work they do, head straight to their website. https://capuk.org/
For more information about Community Membership click HERE.
For more information about Executive Search click HERE.
All information and John Kirkby photo sourced from https://capuk.org/
Photo by Joshua Hoehne on Unsplash
Photo by Kat Yukawa on Unsplash