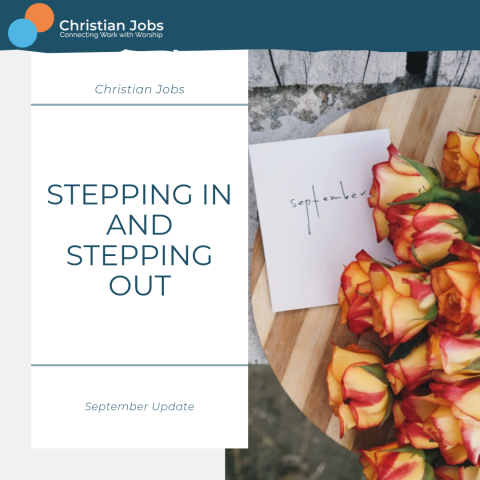 Settling in and stepping out
In August, Christian Jobs welcomed new additions to our growing team therefore as we move into September, we are settling in and stepping out into our new arenas. Charlotte and Joe have been a part of Christian Jobs for a month now and after a week of training and two weeks of researching how we can better serve Christian organisations across the UK, they are blossoming in their new roles and are definitely part of the Christian Jobs family.
Celebrating milestones
At Christian Jobs we love celebrating big milestones in each other's lives. During September, we are excited to celebrate that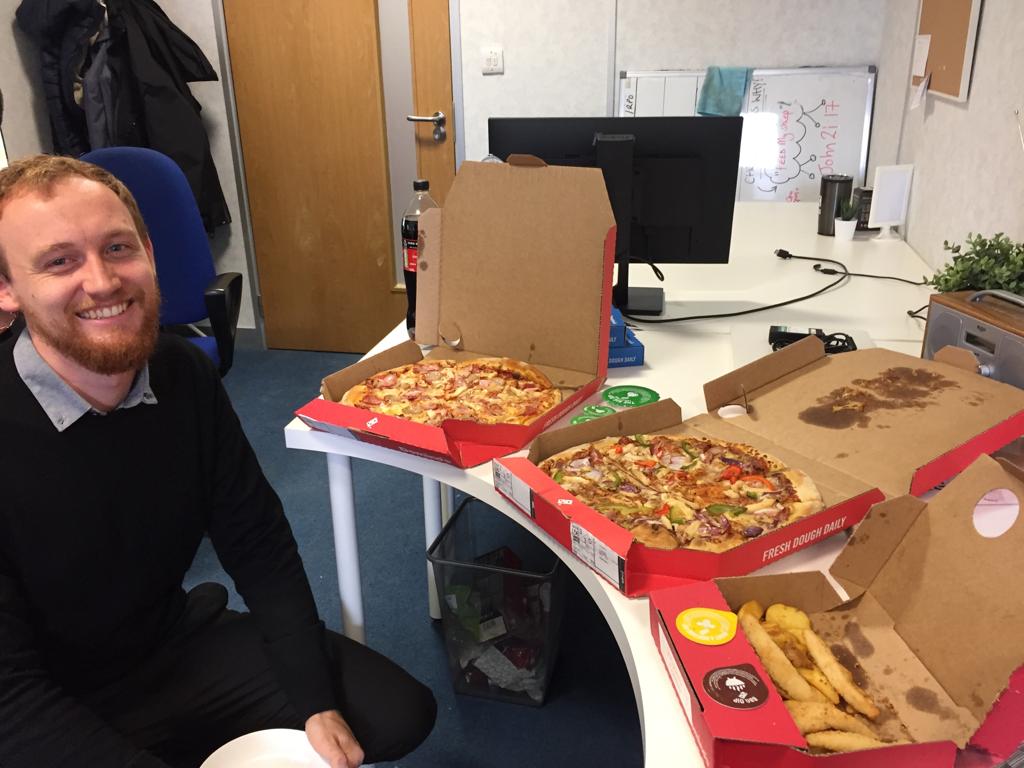 Joe and his lovely wife Beth got married. We were not able to attend the wedding, but we threw our own mini pizza party in the office to celebrate, and say goodbye to Joe as he leaves for his honeymoon. In addition to this, we are very excited to celebrate Heather's mini-milestone of passing her driving test. As we move into 2020, we will undoubtedly be sending her across the country to promote roles on our site at festivals across the UK.
New Jobs and new organisations
We also love to celebrate milestones in Christian Jobs and the new jobs and new organisations using Christian Jobs this month. We saw 60 new roles come on to the site, 20 of which were with churches and the rest with Christian organisations across the UK. Below are some of the Christian organisations we welcomed this month.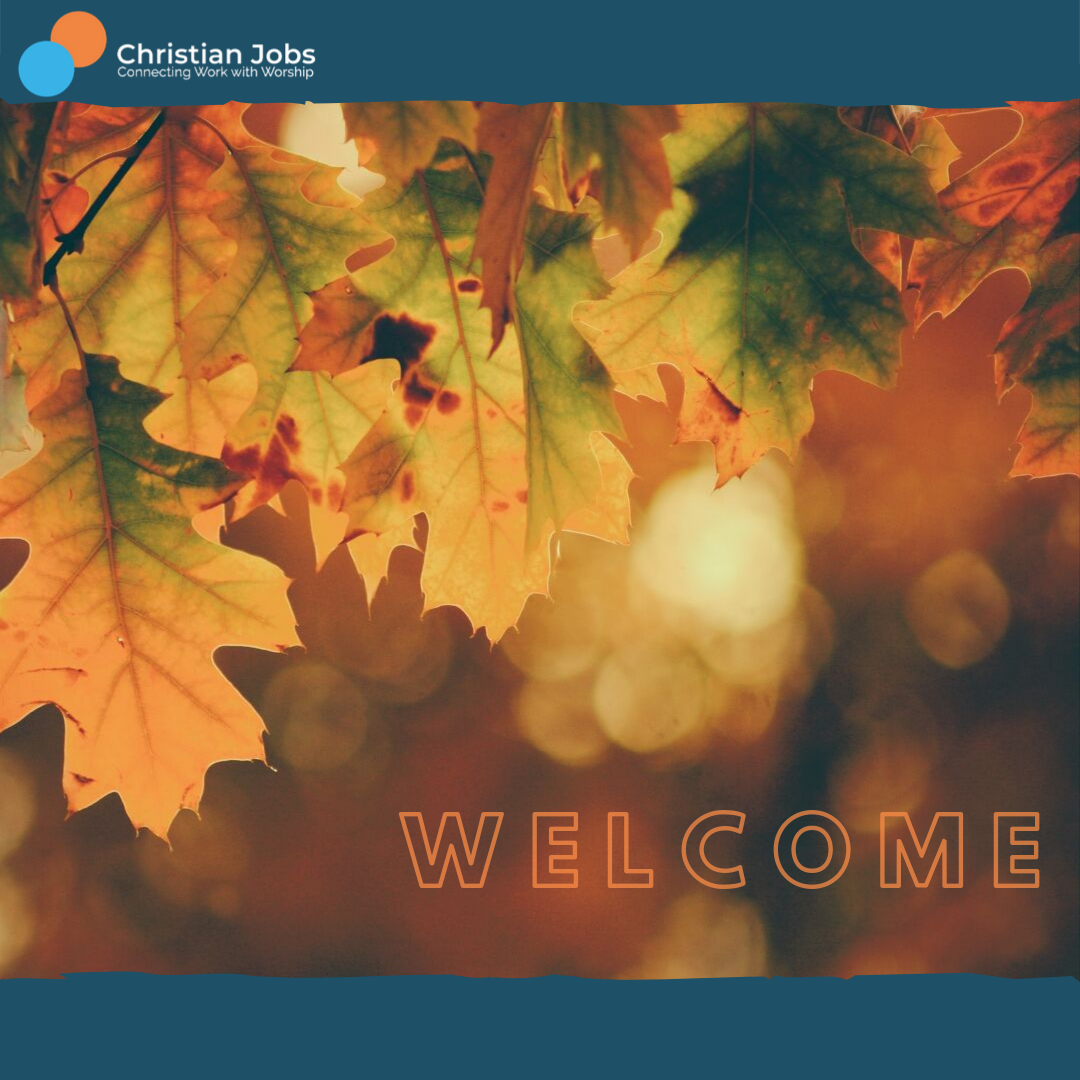 Meeting face to face
We love meeting face to face with organisations and individuals who we serve through our processes therefore in September we also met with Boys Brigade. Boys Brigade shared all about the work they do across the country supporting children and youth with developing skills, finding a supportive community and learning about God. After discussing their recruitment needs, Boys Brigade joined our Christian Jobs as a community member in order to receive discounts and support with their roles. Click here for more information on what you get with a community membership.
We also had the chance to meet with another of our community members, Transforming Lives for Good, in order to hear more about the recruitment campaigns they are running across the country. We are now supporting them with two executive search campaigns to find a Finance Manager and a Recruitment and Talent Coordinator. If you are interested in these roles for yourself or others, click on the job titles to discover more about these roles.
In September we concluded two RPO's and Executive Search Processes, and as a result of our work on these projects, we placed four individuals in new roles across the UK. We pour in hours of work to find the right person for your organisation, so are always excited when someone has found a role they are passionate about, and an organisation has found someone to support them in their vision. Click here to find out more about RPO or click here to find out more about Executive Search.
Planning ahead
As we move into October, we are planning how we can continue to best serve the organisations we work with. Therefore Christian Jobs are hitting the road to meet with Christian organisations across the country. We love doing this, as we get to learn more about your culture and organisation and provide expert insight. If you are an organisation reviewing how you do recruitment and would love to meet us face to face, please just contact Mark Cherry at mark.cherry@christianjobs.co.uk in order to see if we can arrange a meeting. 
We thank God for all organisations and individuals we have been able to serve, and everything we do, we wholly rely on the strength of our heavenly father.