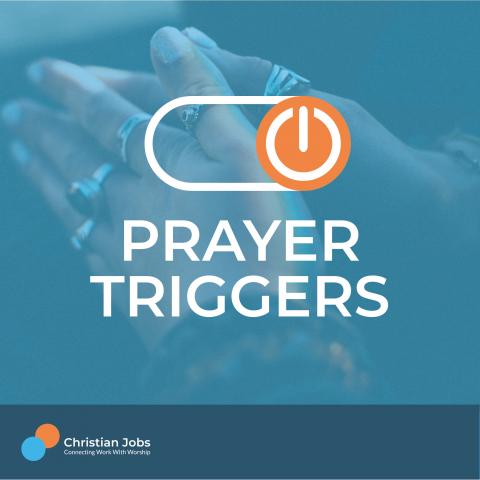 Prayer is a vital part of our Christian walk, but it can so often be forgotten whilst we work.
We want to encourage you to view your work as worship and we believe that prayer is a huge part of that. 
Every month we will release three new prayer triggers that we hope will inspire you to talk to Jesus while you work.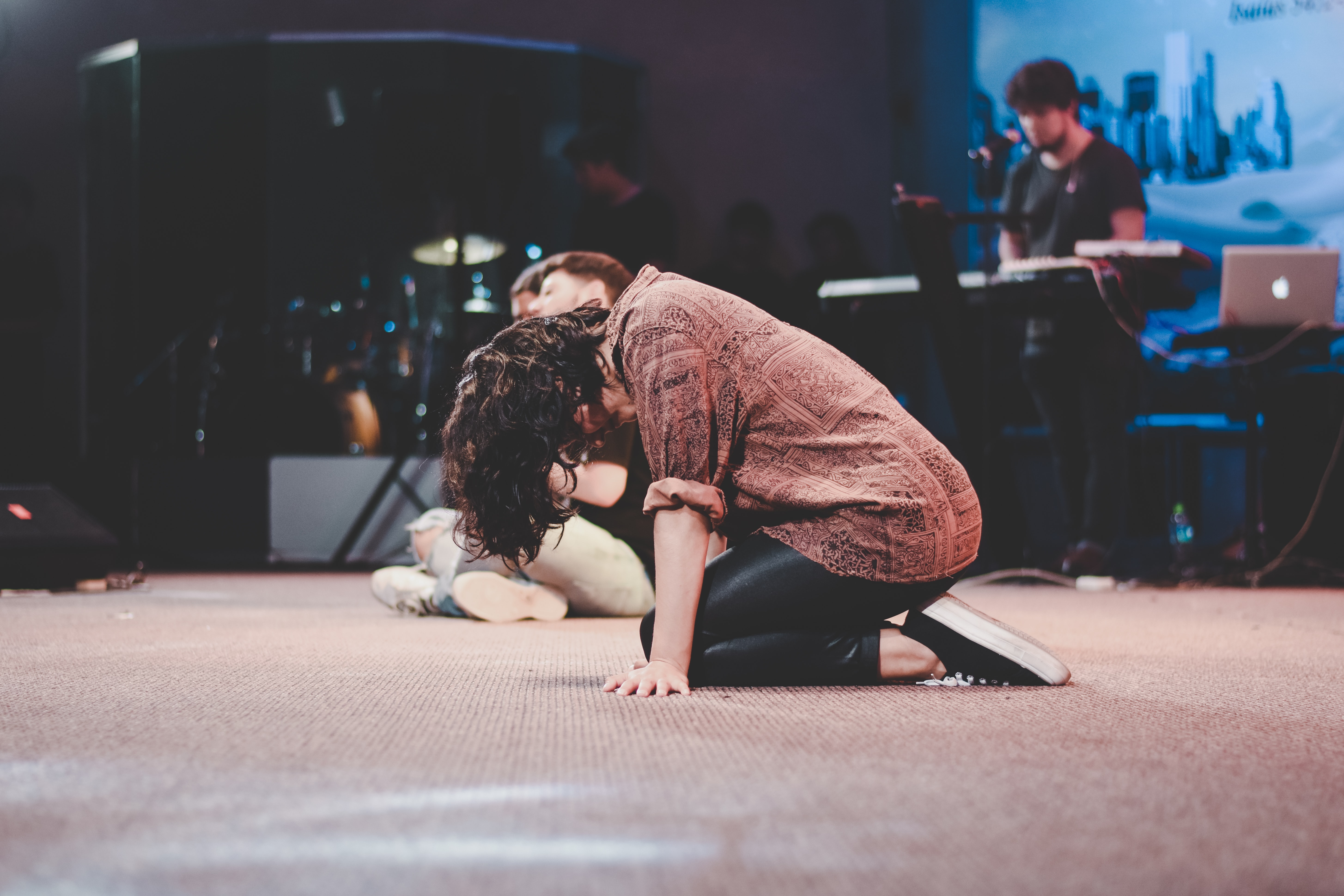 April

March

February