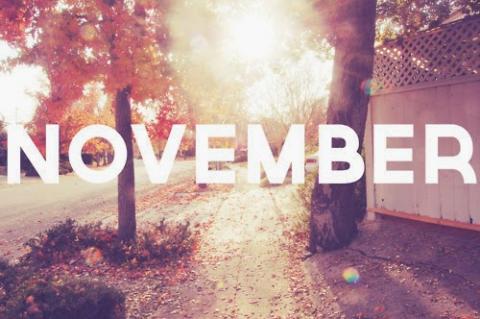 What a month November was! After months of research, networking and a lot of roll-your-sleeves-up hard work on 1st November we launched our new advertising and employment support platform for Christian organisations; Christianjobs.co.uk
 
Since then we have been humbled by the immediate volume of interest shown by Christian organisations searching for talented Christians to occupy vital salaried, contracted, self-funded and volunteer positions.
 
Each morning our team gathers for prayer where we pour out our praises and our requests to God. Throughout November we enjoyed incredible moments of thankful praise for all that He has been doing through our efforts to connect Christians with Christian opportunities.
 
After only one month's operation here's what we're thankful for:
Circa 4000 unique visitors per week to www.christianjobs.co.uk
120+ organisations entrusting Christian Jobs with employment opportunities
195 unique job advertisements
A CEO being placed into a small Christian charity after viewing the role on www.christianjobs.co.uk
A qualified Christian nurse securing a six (6) month overseas missions opportunity
Several Christian organisations posting opportunities following organic referrals from other Christian organisations
Our talented, yet embryonic team embracing the task of connecting Christians with Christian opportunities and seeing all of their work efforts as worship to King Jesus. 
 
It really has been incredible to see the buzz in our Manchester office as our team serve and support all these organisations.
 
Now into December, and at time of writing, we have enjoyed partnering with Christian organisations through our Recruitment Process Outsourcing (RPO) offering as well as witnessing several organisations purchase our incredible Community Membership package.
 
We are overwhelmed at the first months response to our advertising and recruitment platform and we are excited to see what God will do through our endeavours for the rest of 2018 and into the New Year.