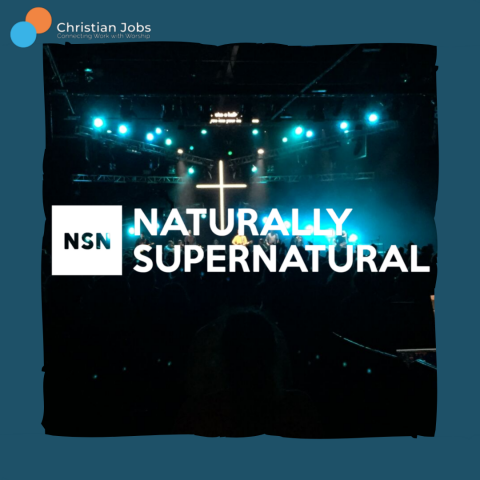 From the 27th July to the 1st August, Christian Jobs attended the Naturally Supernatural event being held at the Stafford Showground. We arrived on the Saturday morning, battled through the heavy rain to set up our stand in the famous Toolshed alongside a number of other Christian organisations looking to meet with as many people as possible. With an estimated 4,000 to 4,500 attendees it was clear to us right from the start that it was going to be a very busy few days. As we arrived through the gates the sheer number of tents in front of our eyes was slightly intimidating but exciting at the same time. We had the opportunity to help all of these people.
As it was the last Naturally Supernatural, the atmosphere was electric with many people attending with their church groups, in order to bring a close to a decade of tradition and nostalgia. As well as this, we got to meet many people who had travelled internationally, even from as far as Hawaii to come together with their family in Christ.
The Toolshed opened its doors and we were busy meeting lots of people from all over the UK and around the world. It was great to introduce who we are and hear people from other countries say how they'd love this service in their countries. The most exciting part of our interactions was introducing people to organisations they had never heard of before. The most rewarding experience was people opening up to us about what their passions are, and what they are currently looking for, and then being able to show them specific roles on our site that answered that need, or organisations who also care about the same things. It was such a joy to see people's eyes light up during these discoveries and them go away saying which roles they will apply for.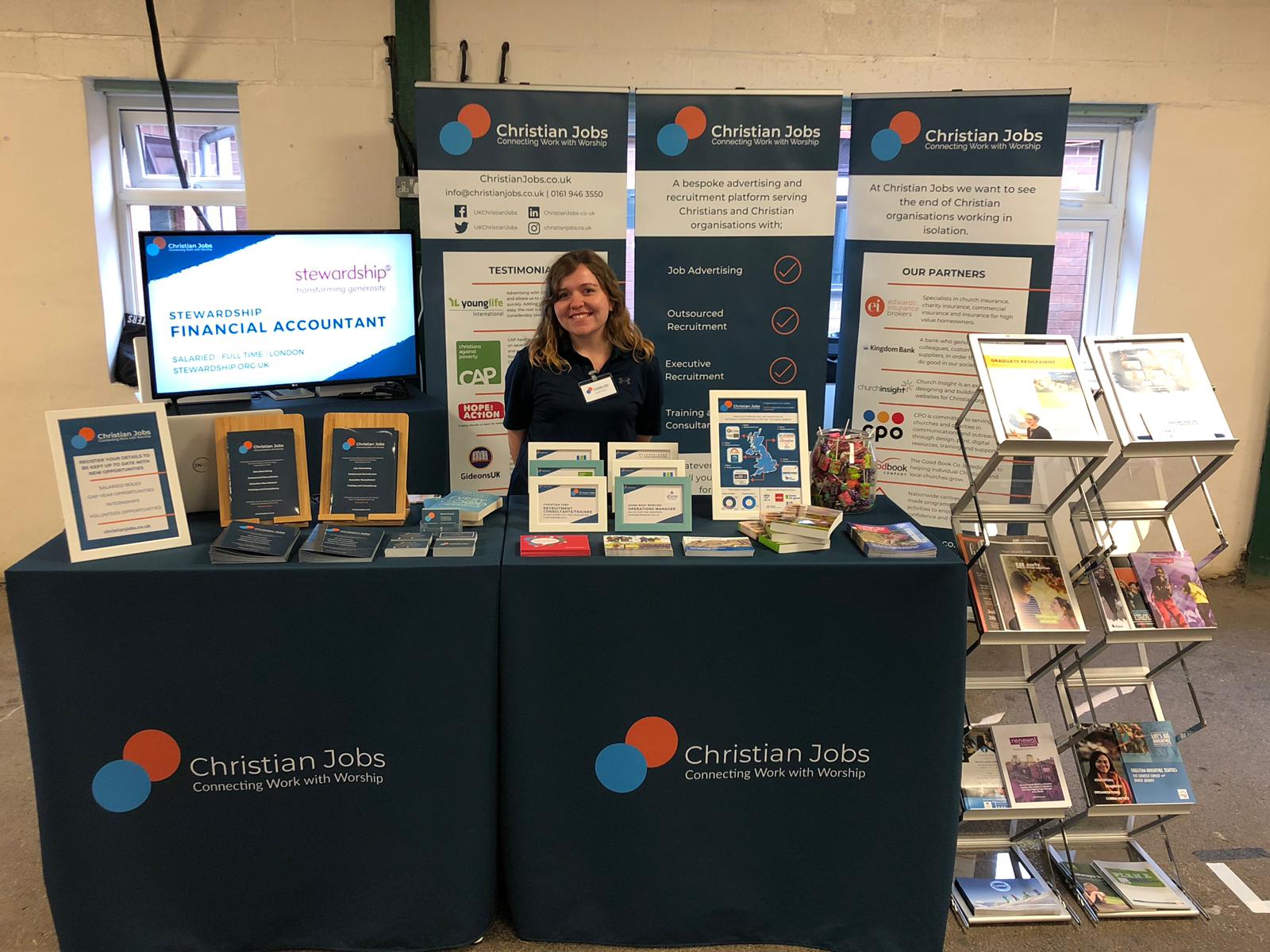 There were people of all ages there and we got to meet with families, parents looking for work and gap year opportunities for their children, young professionals, students, recent graduates, experienced professionals and people that owned their own businesses so it was a great mix. We also got to meet inspiring children who shared with us their own dreams for the future.
Many people signed up to receive regular updates of job updates, and new s on our community partners and members. We also handed out loads of business cards to remind people to check to our website when they are looking for opportunities but most importantly reminding them of Colossians 3:23, that in all their endeavours, they are serving their heavenly Father. We handed out so much stuff we nearly ran out and I am not even talking about the sweets that the children kept coming back for.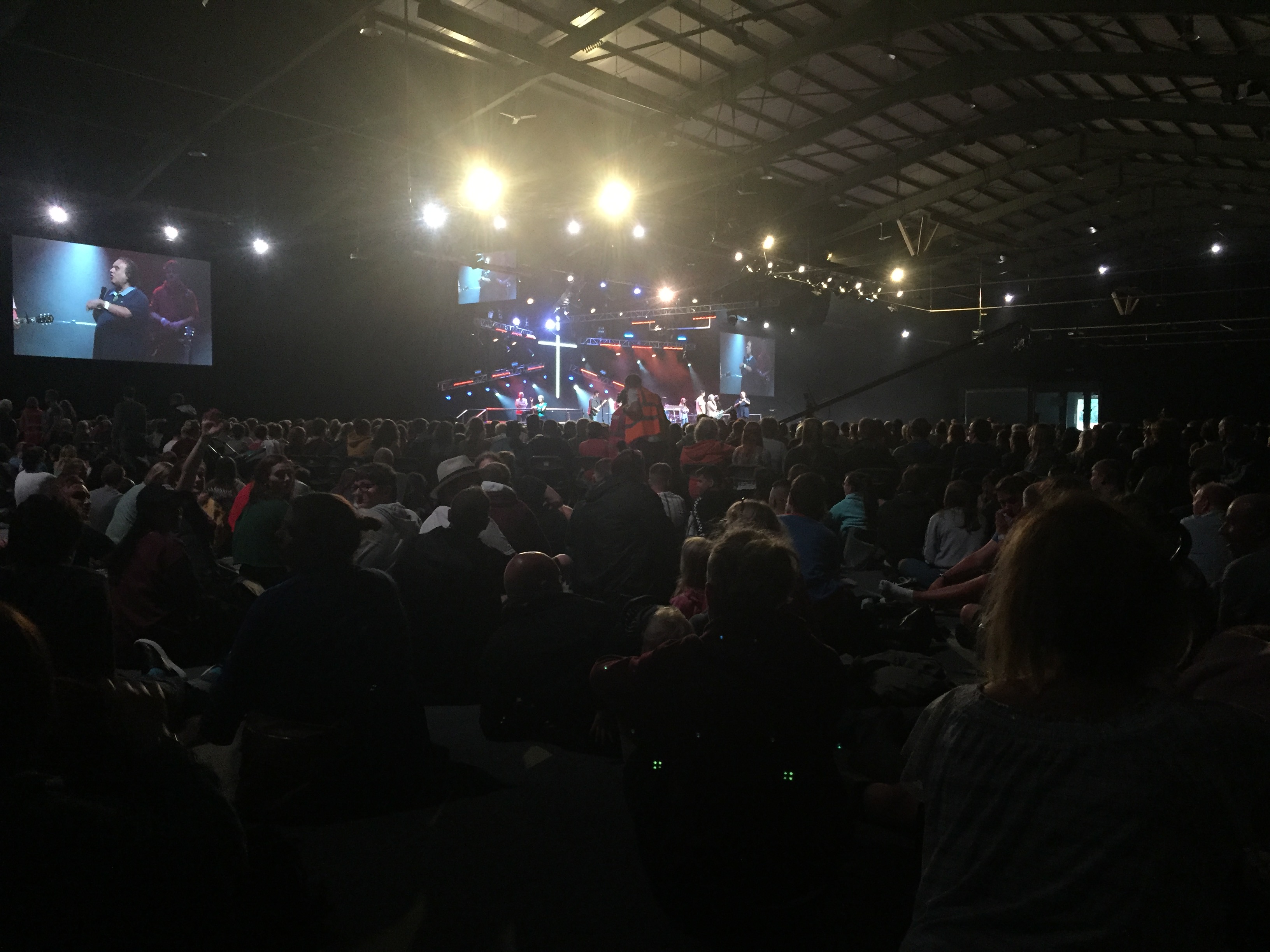 In between the Toolshed opening times there was an evening meeting being held in the auditorium, which just so happened to be next door, so we got to pop along to that after sampling the culinary delights of the food vans which you had to walk past to get to the auditorium. We heard Mike Pilavachi preach on how to grow a church and treating your employees like family and following the lead of Jesus. The worship band were phenomenal and included violins which I thought was pretty cool. It was wonderful to worship with our family in this way as well, and pray together. 
  We met some truly amazing people and it was inspiring to hear their stories about how God has changed      their lives. We had some great conversations with people who felt a real calling to apply their skills in the      Christian Sector. We met people from all walks of life looking to get involved in a whole host of job roles        from youth work to data science to ski instructors and lots of others in between. We even met some              people that were coming up with their own business ideas to help further God's kingdom and we look            forward to working with these people in the future. 
We were told that we had one of the busiest stands which is amazing to hear and demonstrates just how excited people are to work within the Christian sector. We are proud to serve our clients and it was great to introduce them to so many people. We want to thank everyone who came to see us at the event as well as the organisers who took such great care of us.
If you would like your roles to be promoted at One Event in Lincoln in August, please give us a call on 0161 946 3550 to find out how we can serve you. Alternatively swing by our stand there to discover organisations who share the vision God has put on your heart.