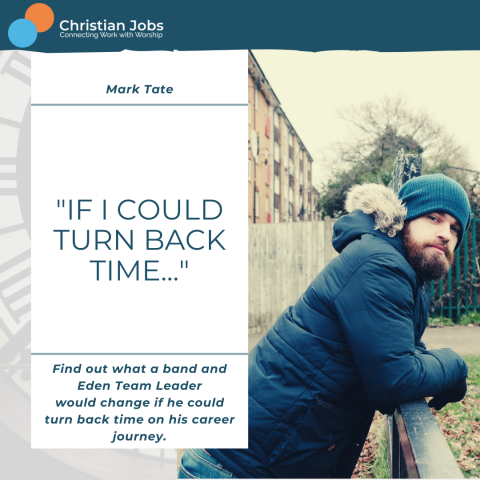 Hi, My name is Mark. I love music, football, adventure and my family, but most of all, I love Jesus who has forever changed my life and to whom I am forever indebted. Three years ago, my wife, two kids and I moved on to a council estate called Gurnell Grove in West London to plant a fresh expression of Church called The Grove Community. Three years on and we're loving it.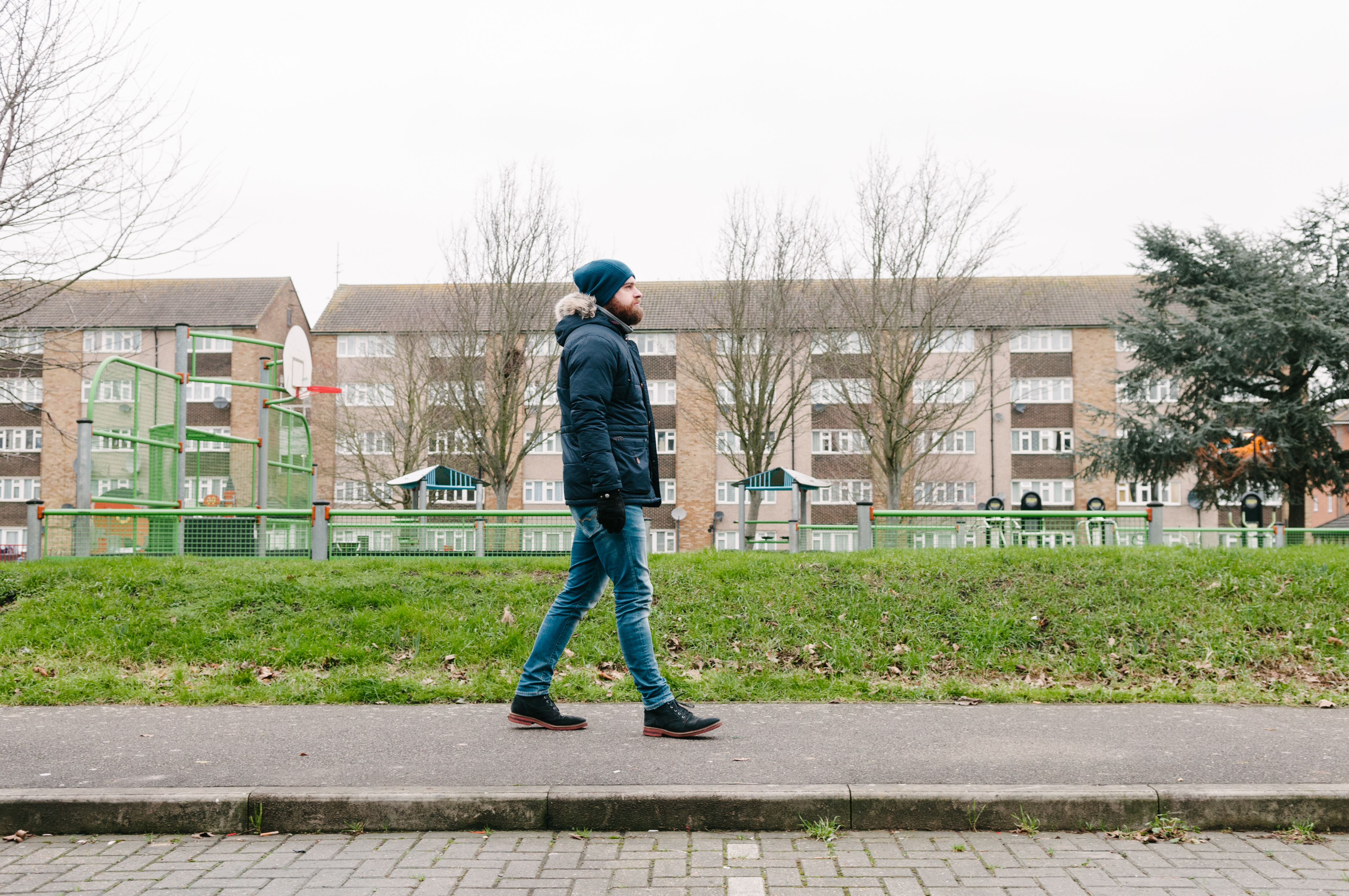 Career History...
From an early age, I felt called to Church work and most of my working life has been spent serving in that world. I had no intentions of going to university to study because I have never enjoyed academic work. It was only when I felt God calling me to do a theology degree that I entertained the idea of doing it.
I spent five years as a youth pastor at a local church, during which I also complimented my degree. I then moved on to become the young adult's pastor at another church for a further five years. These were formative years for me. I learnt a lot about Church life, who God is and who I am. 
Within these ten years, I also worked for two years, for a builder as a labourer - these were fun, but very hard working days and I learnt a lot of practical skills in that job. This job was always a means to an end and I took it so I could wait until the right job presented itself, and it did. I'm glad I waited for the young adult pastor role. If I didn't wait I could have missed a great job opportunity which I felt God had called me to.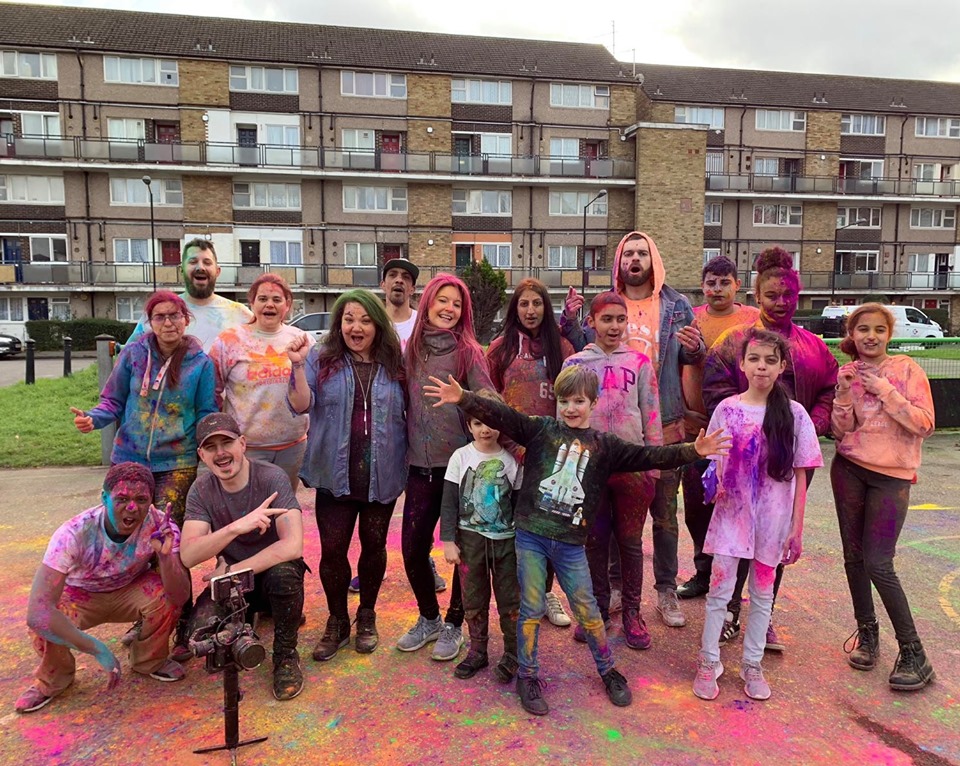 Now, I live and work on Gurnell Grove and feel a lot of my previous experience was working towards what I am currently doing. I lead a small expression of Church on a council estate that is in the bottom 10% of deprivation in the UK. We've partnered with an awesome organisation called Eden who plant small teams into estates around the country to bless and serve them. We run a kids club, old peoples club, a community lunch and Bingo Church! We also meet in our home every Thursday for house Church where people can explore faith, meet Jesus and get discipled. It's a really exciting journeying with people who have found Jesus for the first time. It's at the core of why we do what we do.
I also lead a band called Urban Praise Project aimed at young people which offers a high energy worship experience intent on partying with God! Music has and always will play a part in my life. It feels like it's in my soul and has to come out somehow!
If I Could Turn Back Time...

...I'm not sure I would. I've made a lot of mistakes in my life but they've made me the person I am today. I fully believe that God makes all things work together for our good - even through the hardest times. I don't believe that God wants us to go through hardships but I definitely think he uses them to develop us, and reveal more of who we are and who He is. We also learn a lot more through our failures than through our success, and it's often the failures that lead to success.

If I were to have a conversation with my younger self I would encourage him to "be myself" and trust my instincts! I found this quite hard over the years - navigating who I am, learning what makes me tick and my likes and dislikes. I tend to try and please people and sometimes that means changing who I am to make that work. This doesn't ever end well and leaves me feeling empty. I have learned how important it is to be yourself. God created you to be you and not to be anyone else.
Lessons Learned...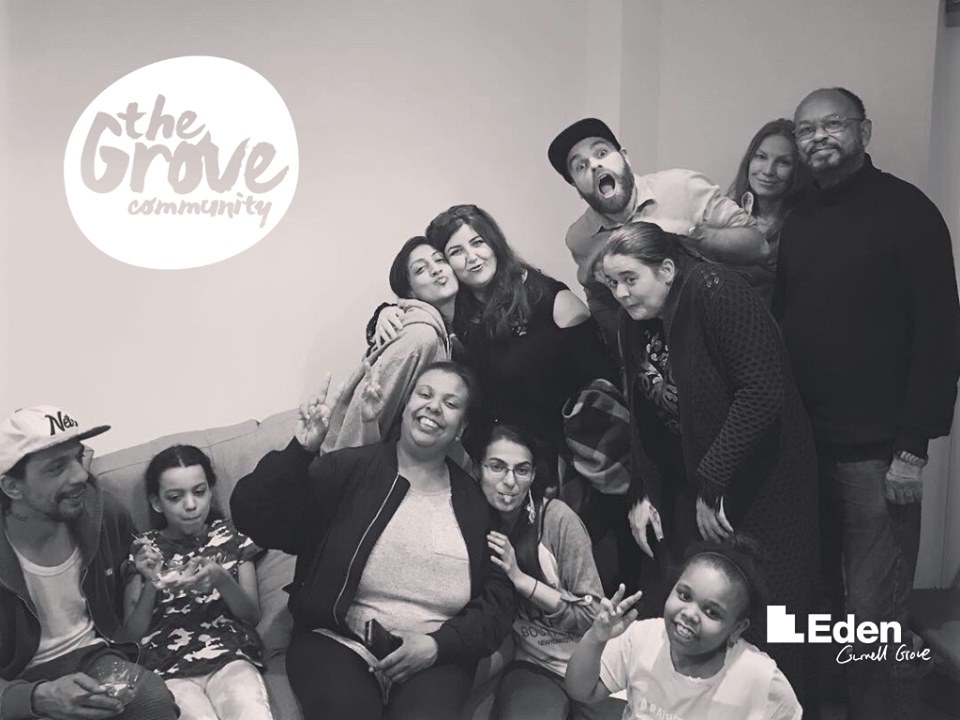 Along with being myself, another big lesson I have learned is: think big and take risks. God wants to do immeasurably more than we can possibly imagine - in and through our lives. I believe that if you dream big and plan for big things then those things are much more likely to happen then if you don't! This means we need to take risks.
One of my favourite quotes is by Harry Grey: 
"No one ever achieved greatness by playing it safe" 
I think God calls us to dream big and be risk-takers in what we do.
Recently I was looking through a vision document we had written on the Grove Community for 2018. A big part of it was employing a part-time community worker and intern to help us carry and develop the work that we do on the estate. We didn't have the resources to hire either of these but we knew the need was real. This didn't happen in 2018, but In September 2019 we successfully hired both. I look back now and think about how God provided the money and the right people, at the right time as he always seems to do! I know we wouldn't have been in this place if we didn't dream big and take some risks along the way.

Work As Worship?
For me, work as worship looks like honouring and serving the people that are on the estate that God has placed me in. It's finding ways to connect, share my life and point people to Jesus. It's also about intentionally praying for the people on our estate - whether in private or asking to pray with them directly.
It is raising up and investing in local leaders to help them reach their potential and help them be the person God has created them to be.
Because of my pioneering spirit, I can sometimes move on from things too quickly. I can get caught in the trap of setting up something new before I've properly set up the last thing. This can often impact activities like admin, something that there is a lot of in my role. This is where I've learnt to work with and listen to my team who can help keep me accountable to what's already going on!
I have found that The Church can create (often unintentionally) a divide between the sacred and secular in our theology and in our work. For a long time now we've believed the idea that some things are scared and some things are secular.
I'm passionate that we break this divide and have put some time and energy into this via music. The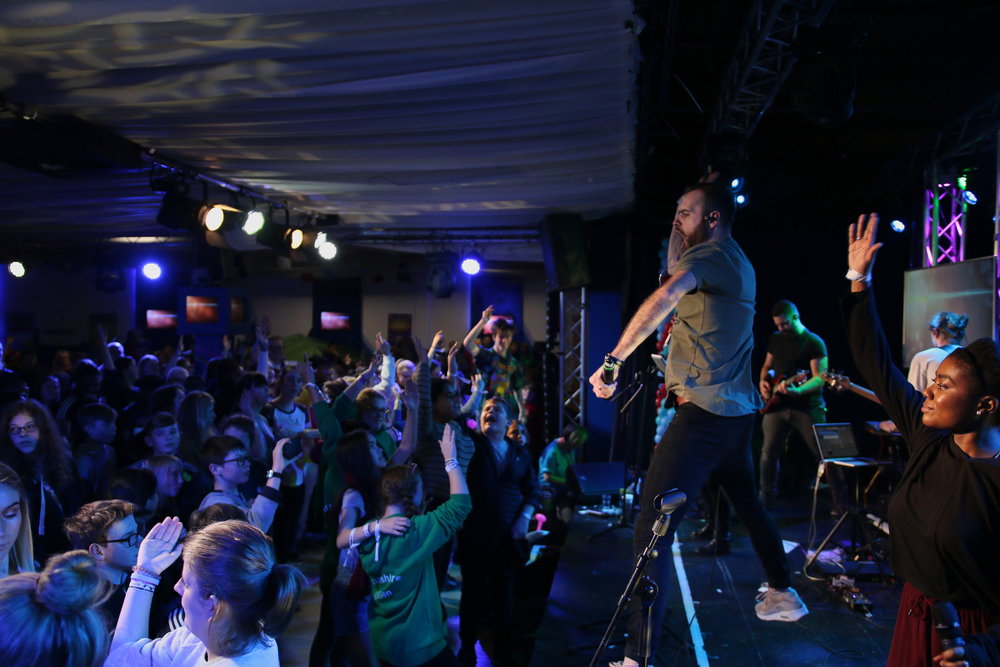 band that I lead, Urban Praise Project, released an EP called 'Sacred // Secular', earlier this year. It's a worship album that aims to bridge the gap between the 'sacred and secular' world. This was achieved by writing, recording and producing songs that are worship songs but not in the genre or style that the Christian music industry has created for the 'worship genre'.
The point is this; there is not one type of music genre that constitutes as worship music - that is more holy or 'worshipful' it's what we do with the music, lyrics and talents that make it worship. So we wrote worship songs in the styles of music that we really liked to glorify God and didn't box ourselves in the 'worship music' genre.
I believe that the work we do is not just something secular but can also be part of our ministry. If you are a teacher, worship God by being the best teacher you can be and bring the kingdom of God with you. If you are a plumber, be the best plumber you can be and bring the kingdom of God with you.
To find out more about The Grove Community click HERE
To find out more about Eden click HERE
To listen to Urban Praise Projects EP click HERE