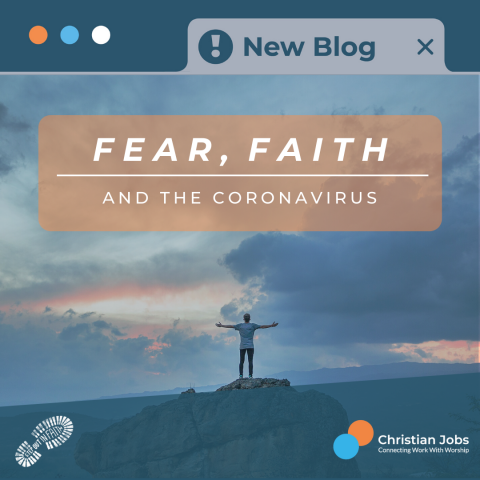 So do not fear, for I am with you; do not be dismayed, for I am your God. I will strengthen you and help you; I will uphold you with my righteous right hand. - Isaiah 41:10
Can I be honest with you?
Can I be honest with you? I was not taking this whole Coronavirus thing seriously. I shared the same sentiment as many other cynical people. Every year there seems to be a new flu, and I really felt the Coronavirus was another one that would come and go and not really impact the UK/me in any real way.
Does anyone remember the Swine Flu Skank? 
I remember growing up with the many jokes that were made surrounding that years virus. A highlight of mine was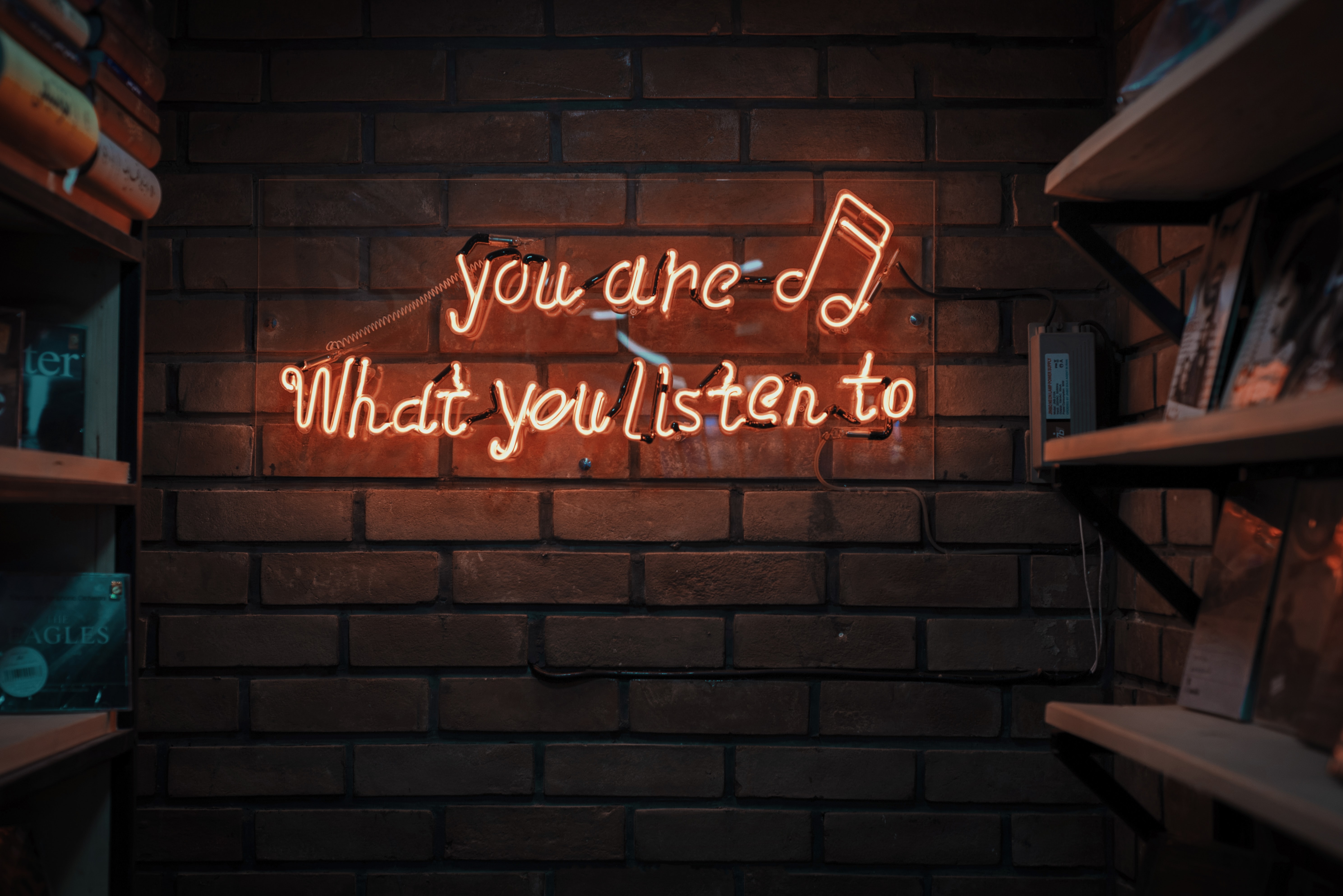 Swine Flu. At that time a lot of my music consisted of "skanks", songs with dance moves (Think the macarena with a lot more wit and colloquialism). Swine flu became the subject matter or a new, hilarious and informative skank. "Catch it, bin it, kill it" was the recurring hook and had moves to match. GENIUS. 
It has become clear to me in the last couple of weeks that where some people respond with fun, jokes and skanks others respond with fear, bulk buying and plans. Most of us, of course, may respond with a mixture of the two. 
How should Christians respond?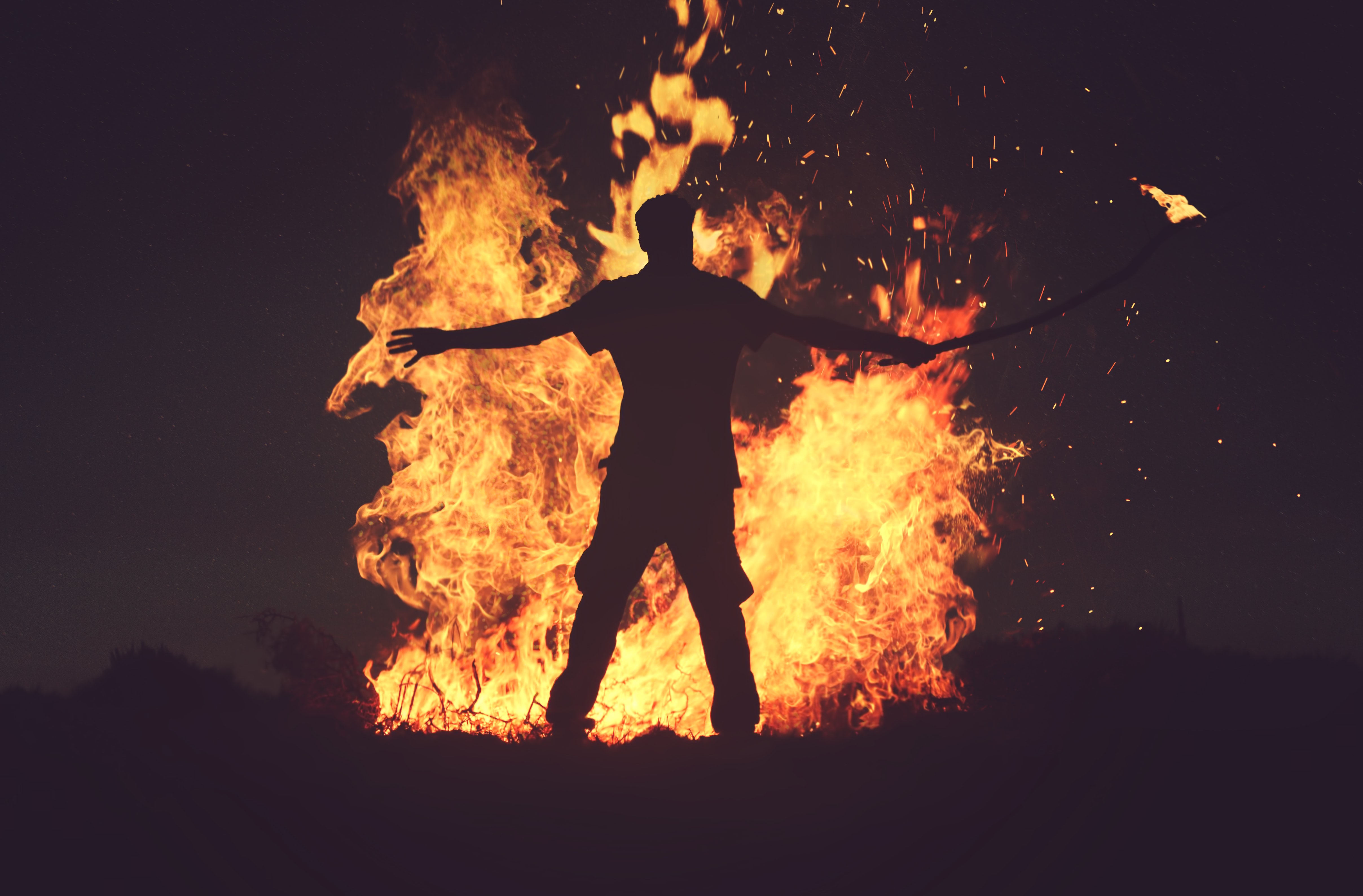 Though I am hesitant to lay out before you "Dayna's law" for what we should do, I feel very comfortable reminding you what the bible says. 
Isaiah 41:10
So do not fear, for I am with you; do not be dismayed, for I am your God. I will strengthen you and help you; I will uphold you with my righteous right hand.
Time and time again the bible reminds us not to fear.
This does not mean that we, like the children of Israel, will have the virus pass by our homes leaving us untouched by it as the final plague did in Exodus.  But it does mean that God is with us. 
This does not mean that we, like Shadrach Meshach and Abednego, will come out without being singed in some way by the fire. But it does mean that God will strengthen us and help us. 
Whether or not we have the same outcome as these biblical characters, our response should be the same. We have to look to God, recognise Him as Lord over all things and not let fear take His place. 
How is Christian Jobs responding?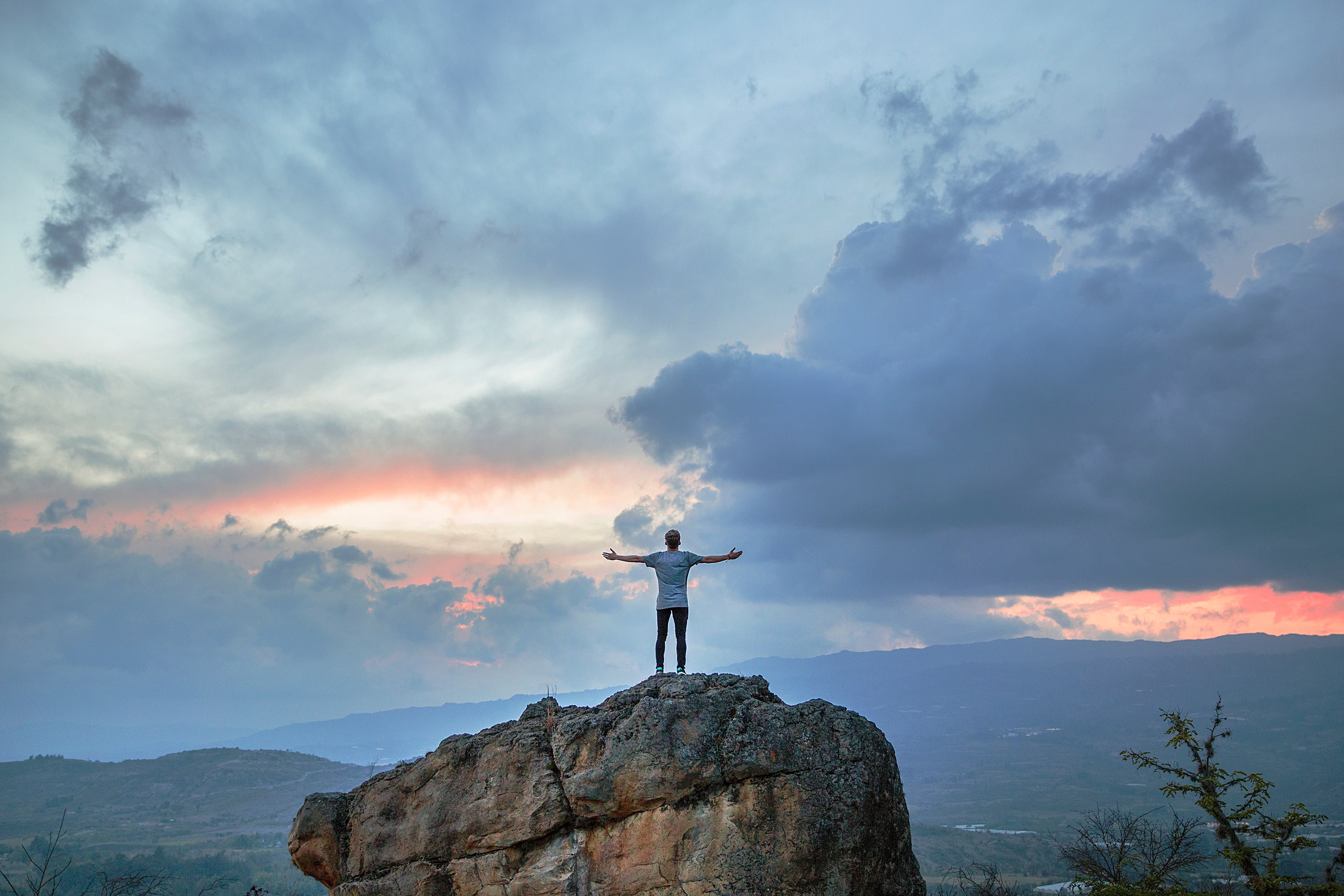 Being a part of the team here has shown the teenager that still lives in me how the subject of a skank can impact a business. We are in conversations daily with businesses and charities, both in the UK and abroad, that have already been directly and indirectly touched and singed by the Coronavirus. 
Faith 
I am so pleased that Christian Jobs' response has been faith! We believe that God is with us and that that, and that alone, is where we start from. 
Wisdom
We are, of course, exercising wisdom - We have plans in place if we have to self isolate. If it comes to that we are ready to work remotely and continue the call that we feel God has given us. 
Prayer
It has always been a part of our rhythm as a company to commit everything to God in prayer daily and that has not changed. 

This morning we prayed for our Community Members and organisations we are working with.
- We thanked God that He is their firm foundation, that He does not fluctuate or change because of any global crisis. 
- We asked that God would provide them with wisdom and strategy, that He would be their strength and help as they weather any unknown storm. 
- We prayed that we would be surprised by God's provision in a time when people are preparing to experience lack. 
Prayer is powerful, and we have found the more we do it, the more our fears decrease and our faith increases. 
When fear feels like the automatic response, let us all - Individuals, Churches, Businesses and Charities, take the opportunity to respond with faith.
Let us remember who our God is and that He is with us.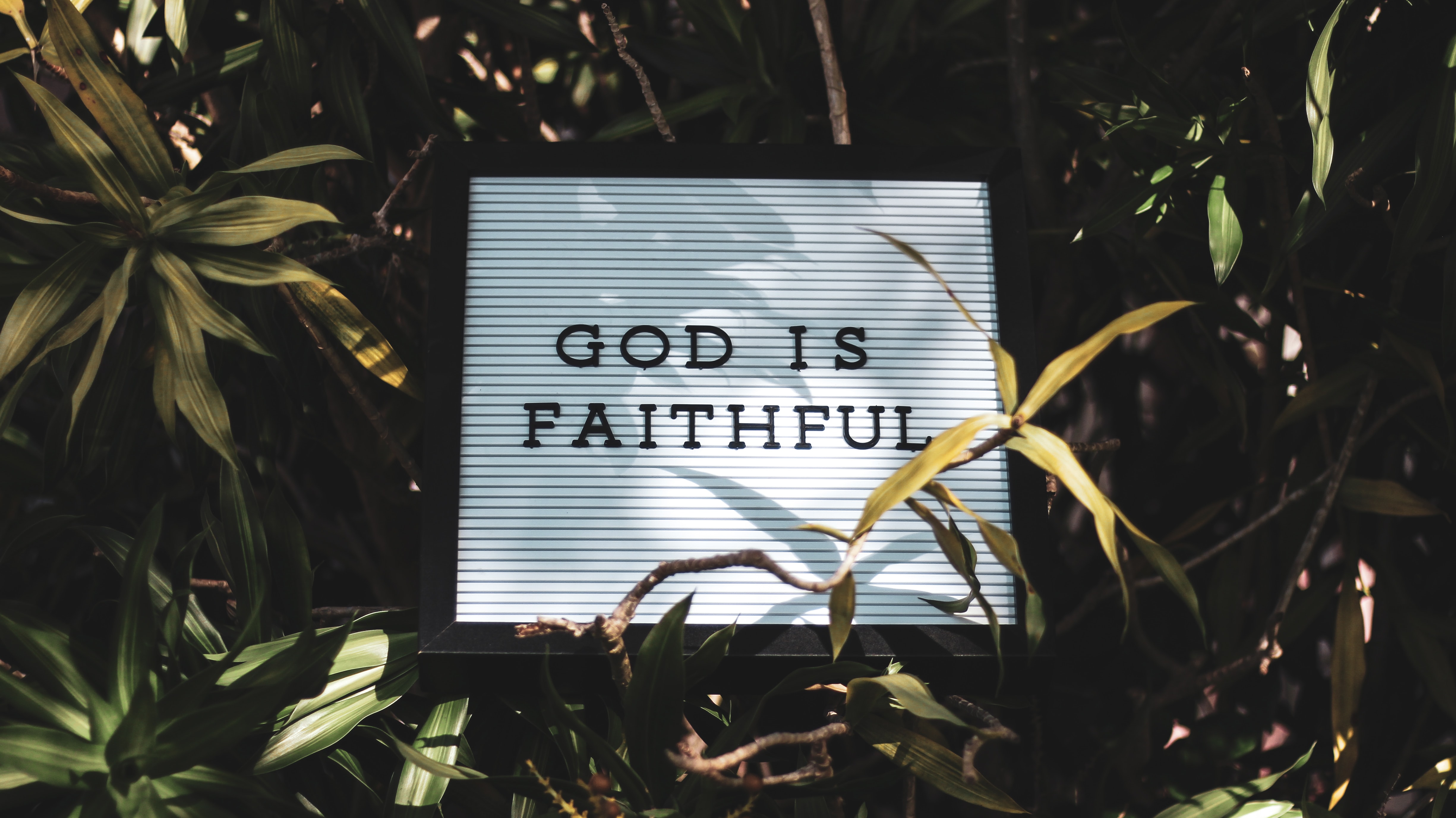 Do you want more info on Community Membership? Click HERE
If you need reminders to pray why not use our prayer triggers. They can be found on our Pinterest page by clicking HERE.
Get caught up with our "Step Out In Faith Challenge" by clicking HERE
All pictures are sourced from Unsplash.com