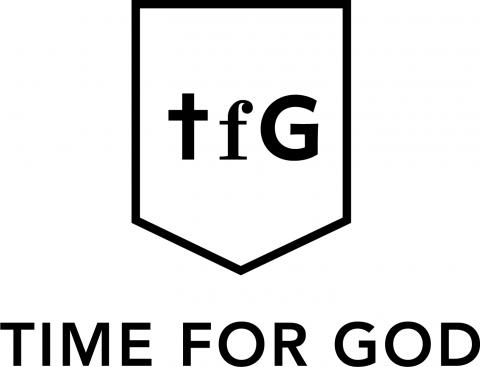 On the 26th March, ChristianJobs are partnering with Nazarene Theological College to run our first Careers and Networking Showcase. At ChristianJobs we are passionate about people discovering how they can use their gifts and passions to serve God.
Over the coming weeks, we are going to release updates on the amazing organisations who will be exhibiting at the showcase, to give you a taster on the breadth of opportunities of how you can get involved with Christian organisations.
Matt read from Time for God, shares some of the unique and exciting opportunities you can get involved in to bring glory to God in your daily workplace.
Each year Time for God hosts 100+ volunteers, who are placed into local communities where they will live and serve for a year. Our volunteers are truly international and represent over 35 countries over the last five years. TfG Placements are all unique, and cover a broad spectrum (These include Churches, Hostels, Youth Activity centres and working with the elderly to name a few). Each placement is in the UK and has a Christian ethos.
Throughout the year Time for God team are proud to provide training and support. This is provided through volunteer conferences, placement visits and regular emails and messages to both volunteer and placement.
At the Careers and Networking Showcase, we want to meet you to show you how you can get involved:
Come and be a volunteer with Time for God.

Your organisation could be a placement for one of our volunteers.

By praying for our work and our volunteers.
You are amazing and born to make a difference!
Come along and discover how you can serve with your gifts and support volunteers.
To register your attendance click below:
https://bit.ly/2EngxIn