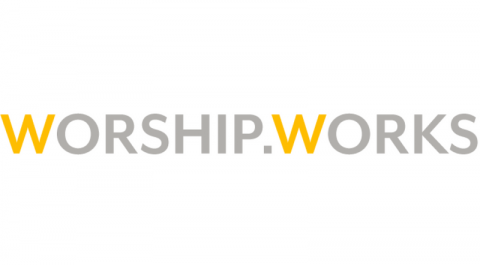 On the 26th March, ChristianJobs are partnering with Nazarene Theological College to run our first Careers and Networking Showcase. At ChristianJobs we are passionate about people discovering how they can use their gifts and passions to serve God.
Over the coming weeks, we are going to release updates on the amazing organisations who will be exhibiting at the showcase, to give you a taster on the breadth of opportunities of how you can get involved with Christian organisations.
Daniel Ghinn of Worship Works, shares some of the unique and exciting opportunities you can get involved in to bring glory to God in your daily workplace.
Our passion is to equip and send followers of Christ to disciple nations through ministry in the workplace. In this generation, I sense that Jesus is awakening a passion in His Church to be actively changing the world every day of the week, through believers in the marketplace who understand that God has called all His followers to be ministers, whatever their career.

So we train followers of Jesus to see their work as worship. We support students, professionals, church groups and business organisations by teaching, speaking, recruiting and through online resources. Our vision is to equip thousands of people to minister through their work.
On our stand we will be promoting our Christian Graduate Programme in Workplace Ministry - a unique programme for graduates who are passionate about changing lives and nations, are committed followers of Christ, and want to use their skills to develop a professional career.
The programme is an opportunity to develop a professional career in research, marketing, or technology while putting your faith to work every day.
Talk with us on the stand and find out more about the programme and how to apply.
Help us spread the word by sharing the video at www.worship.works/grad.
Remember that wherever you are working or studying, you can serve the Lord in that. You do not need to change your career to become a full-time minister. Just as Paul wrote to workers: "Whatever you do, work at it with all your heart, as working for the Lord…" (Col 3:23)
Come along and discover how you can worship God through your daily work with WorshipWorks.
To register your attendance click below:
https://bit.ly/2EngxIn