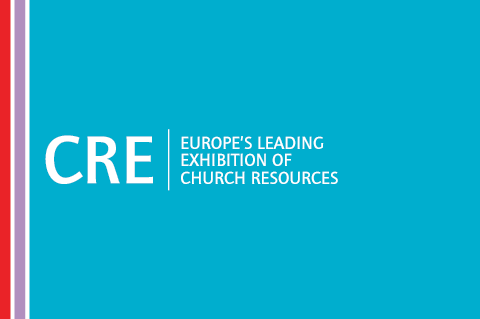 November was a busy month for Christian Jobs as we travelled around the country meeting Christian organisations of all shapes and sizes, each doing incredible work for the Kingdom.
One of the more memorable meetings came mid-November when I met with Steve Goddard who is the Managing Director of Europe's largest Christian Resource Exhibition; the CRE. He and his team will be hosting CRE North at Event City, Manchester, 13-14 March 2019. This will be the first time since 2014 that this brilliant exhibition will be in the North of England. More information can be found here.
Steve and I met in a Starbucks near his home in the North West of England, a location both of us are passionate about serving through both our businesses and our local church congregations. Steve is like dynamite! Full of energy and potential and it was a real joy to chat with him about vision, business collaborations and partnerships.
I entered into the meeting wanting to learn from someone who has such incredible experience of the Christian marketplace and I was overwhelmed at the knowledge Steve has of the Christian business landscape, as well as the less-than-obvious pain points Christian leaders face. We spoke on issues ranging from GOR's through to consultancy opportunities, and everything in between.
At the end of the meeting not only had Steve signed me up for a physical booth at the exhibition (something we had planned on doing), but had also persuaded me to contribute some of my 12 years of recruitment and talent advertising experience and expertise in the form of a seminar; something I am humbled to be able to do. We also managed to secure a great deal for would be visitors to the exhibition in the form of free entry if you mention Christian Jobs in your registration using discount code CJOBS. Click here to take advantage of this. 
Having a physical presence at CRE North will allow the Christian Jobs team to interact with a wide variety of people from the Christian ministerial and market arenas, and we are excited to present our advertising and employment service to our current, emerging and new partners.
So why not fill the car up and come meet myself and our team at booth B5, we would love to say hello and give you some information.
If you would like to arrange a meeting with James or another member of the Christian Jobs team at CRE North contact James directly on james@christianjobs.co.uk