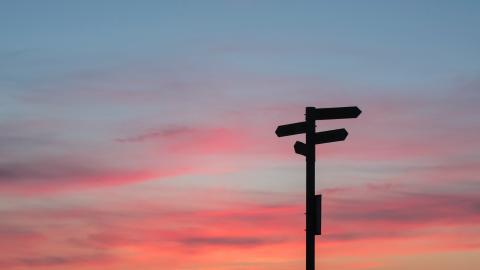 At ChristianJobs we are passionate about connecting Christians to Christian opportunities. We are constantly inspired by the work that Christian organisations are doing for social justice, protecting the earth, health, international aid and sharing the gospel through their work. 
Therefore, on the 26th March, ChristianJobs are partnering with Nazarene Theological College to host our Career and Networking event, in order to expose opportunities with at least 20 organisations based in the North West and the wider UK.
This is an incredibly unique opportunity to discover the vastly diverse array of organisations out there with a Christian mission or Christian ethos, hear their story and discover how you can get involved. Come and discover that being a Christian in the workplace doesn't just mean working in ministry but can look like 1,000,000 different roles.
Organisations are keen to share with you exciting salaried roles, voluntary opportunities, graduate roles, summer opportunities and share their mission with you. Therefore if you are not sure what the next step is for yourself, come along and learn more about what is out there.
Share your own stories of what you currently do to serve, and meet others with similar passions, and discover how you can do more together.
Join us anytime between 2.30pm-8.30pm so that we can encourage each other in all the challenges we have been called in to as individuals.
Let's support our family in Christ.
The event is completely free to attend and free food will be provided.