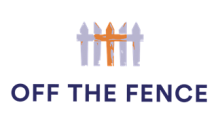 You will be a charismatic leader, a strategic thinker and a practising Christian who thrives on achieving the development and success of a great team. You will direct and manage the work of the project to meet targets, ensure that client welfare and the impact on their lives is maximised and OTF's high profile is maintained across the city.
Locations
Brighton and Hove, United Kingdom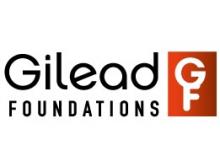 You will be working within a team of support workers in mentoring 8-10 female residents in supported accommodation, many of whom have experienced homelessness, addiction and domestic abuse. Full and part posts available. Full driving licence and some sleep in cover required. Immediate start may be possible. (Please ignore the end of year deadline date) Please apply as soon as you feel able.
Salary
Between £9.50 and £10.50 ph
Locations
Okehampton, United Kingdom