Coffee Shop Lead - Spacious Place Community Engagement Cafe
Thurrock Christian Fellowship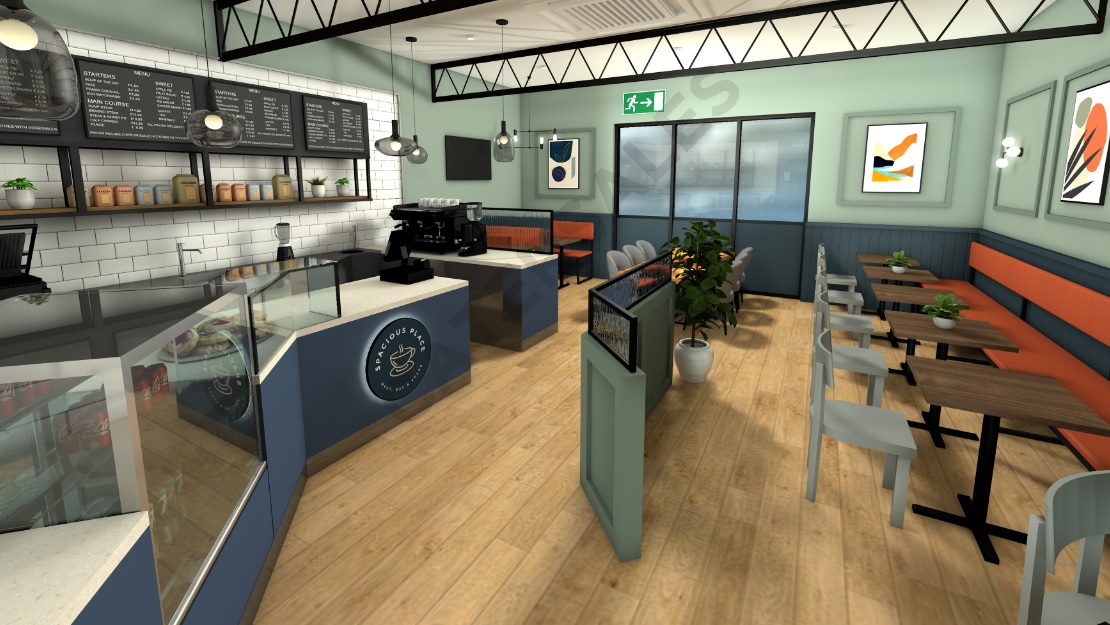 "SPACIOUS PLACE" – this is the name of a brand new exciting community engagement café that is in the process of being built and is planned to be open in autumn this year, and we are looking for a dynamic and compassionate person to be the lead in this venture for us.
Spacious Place is a vision that Thurrock Christian Fellowship has carried and nurtured for a few years now and is based on the scripture found in Job 36:16 "He  is wooing you from the jaws of distress to a spacious place free from restriction, to the comfort of your table laden with choice food"
The outworking of this is to create a safe space where people can come from their own life situation which may seem like a place of anxiety and distress into a place where they can enjoy peace, rest and receive the practical provision of God's love and at the same time be supported by volunteers and qualified people through any life or well being issue.
The Spacious Place café aims to be an excellent facility serving high quality tea, coffee and other refreshments and we are looking for the right person to be the lead in the day to day running making sure that it operates smoothly, remains financially viable, volunteers are
supervised properly, and most importantly customer and client engagement is exceptionally good.
If you think you could undertake this role, we'd like to invite you to apply for an application pack which is available by contacting tcfadmin@thurrockcf.org.uk.
Hard copies are also available by contacting the TCF Admin Office on 01375 641867.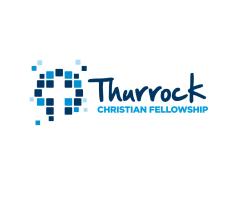 Thurrock Christian Fellowship
Job Location Type
On Location
Salary
Between £23,000.00 and £25,000.00 pa
Also part of NEST Pension Scheme
Initial one year contract with probationary period
Contact Phone
01375 641867
Contact Email
tcfadmin@thurrockcf.org.uk