Youth Director
We are looking for an experienced youth leader to develop and lead our youth ministry, inspiring and working with volunteers and staff to help young people aged 11-18 within, and beyond the church, to encounter God and engage with Jesus. More information can be found in the job description below.

Application Notes
To apply for this post please complete an application form and return it, along with your CV, to david@psandgs.org.uk by Tuesday 31 May 2022. Interviews will hopefully be held weeks commencing 6 or 13 June 2022. You may be asked to prepare a short presentation, details of this will be given if you are invited to interview.
All application information can also be found at www.psandgs.org.uk/jobs.
We will respond to all applications on their receipt and inform all applicants whether they have been shortlisted or not.
This post carries an Occupational Requirement, in line with the Equality Act 2010, that the successful candidate is a Christian.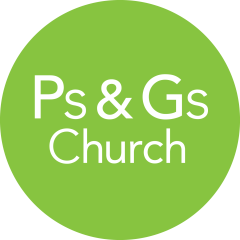 Job Location Type
Office Based
Salary
Between £24,000.00 and £27,000.00 pa
Contact Phone
01315561335
Contact Email
david@psandgs.org.uk