Towerview Free Methodist Church sits in the heart of the Towerview community in Bangor, Northern Ireland. It is a Spirit-filled church focused on making Jesus known in Towerview, Bangor, and North Down in Northern Ireland. The church focuses on helping people experience the transformational love of Jesus Christ through the power of the Holy Spirit.
The church desires all people to experience God's love firsthand and encourages all to be disciples of Jesus. 
Towerview is a small but growing church looking to care for the practical and spiritual needs of those in our community
The church has always been focused on outreach to the community and a generous grant has enabled the church to dream how it can care for our schools and communities in more proactive ways.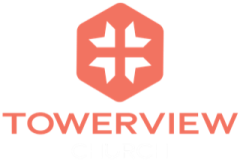 Postal Address
47
Towerview Crescent
Bangor
BT19 6AZ
United Kingdom
Jobs