Min y Don Summer Team
Min y Don Christian Adventure Centre
The main aim of the this scheme is for you to serve God with us here and be discipled as a young Christian. Helping the long-term staff during the busy summer season, the schedule can be full but also varied and fun.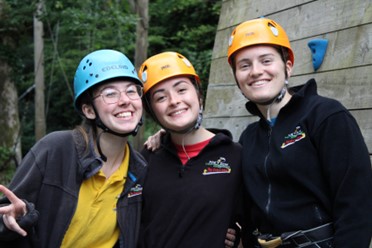 Summer Staff at Min y Don also have the opportunity for the following:
Instructing and assisting with outdoor pursuits activities

Youth and children's Work

Working and living as a team

Preparing and delivering a Christian message to guests and local youth

During your days off there are plenty of opportunities for activities and adventure on the doorstep.
Whilst many summer programmes ask you to volunteer or even raise money and pay to join them – we enable you to live and work as part of a team. Your pay each month takes into account all your living expenses whilst you reside on-site here at Min-y-Don. You would also have paid holiday entitlement.
Min y Don is situated in a stunning area of the Snowdonia National Park. To learn more about the Centre and its work please visit minydon.com or call 01341 250433 or email holidays@minydon.com for further details and an application form.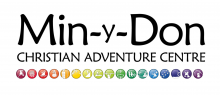 Min y Don Christian Adventure Centre
Keywords
Outdoor Activity
Outdoor Centre
Outdoor Instructor
Summer Team
Christian
Contact Phone
01341250433
Contact Email
holidays@minydon.com